Helen Flanagan is always saying how desperate she is to ditch her ditzy image and for people to take her seriously, but she really hasn't helped herself by revealing she had a whole hotel evacuated when she mistook a reflection for a murderer.
Yes, the former 'Coronation Street' star has admitted that she once thought she saw a man under her hotel bed and had the whole place put on security lockdown, only to realise it was a reflection under the mirror.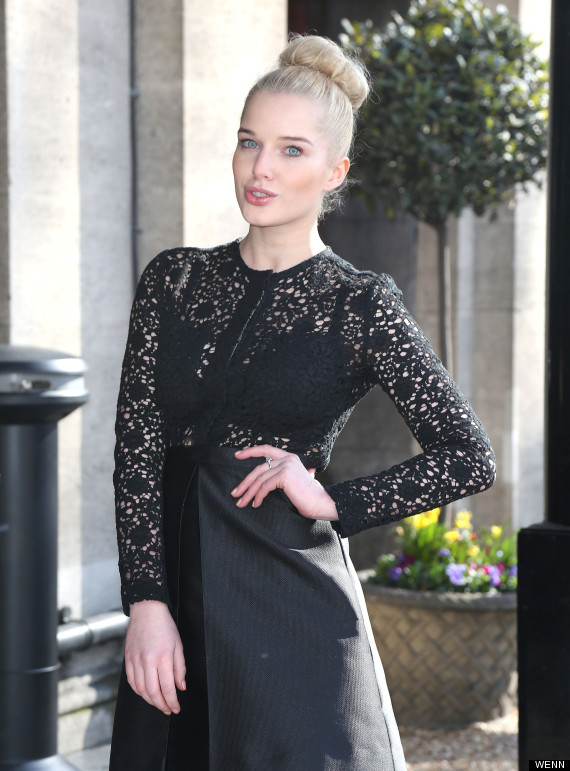 Recalling the incident, she told Star magazine: "I remember once being in a hotel and seeing a man under the bed and I completely freaked out.
"I was absolutely terrified and thought I was going to die. The whole hotel had to be evacuated and put on security lockdown.
"They checked all the CCTV and the police were called, then I realised that it was just a reflection under the mirror. I tend to do really stupid things like that," she revealed.
We have no words.
Meanwhile, the 'I'm A Celebrity' star has put herself on a strict new diet, uploading pictures of herself on Instagram tucking into fruit after eating too many hazelnut yoghurts.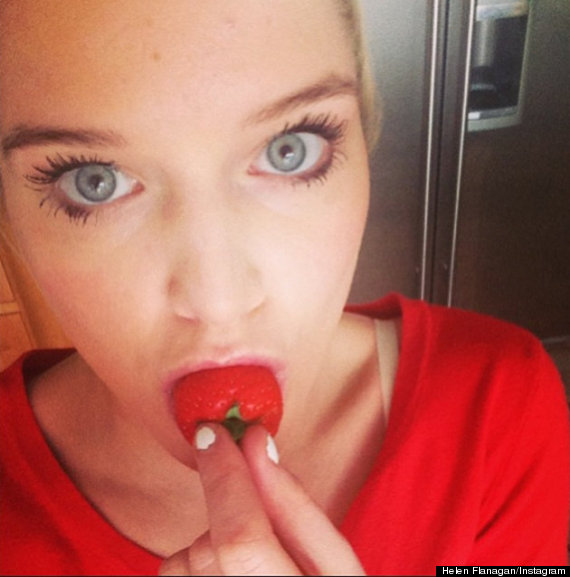 "Diet tommorow and sorting my life out. Literally been eating my hormones and emotions recently tragic lol. [sic]" she wrote.
However, it was only in the same interview with Star magazine this week, that she said: "I never diet, ever."
Oh, Helen.
LIKE US ON FACEBOOK | FOLLOW US ON TWITTER