The return of this crime-fighting duo for a third series proved that female constabulary double acts do not stop with Cagney and Lacey.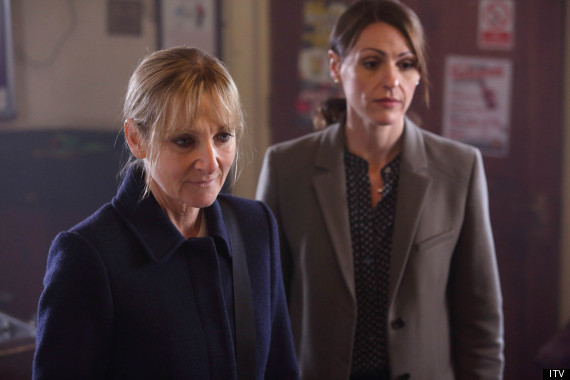 Scott and Bailey (Lesley Sharp and Suranne Jones) are back for a third series
Scott and Bailey (Lesley Sharp and Suranne Jones) were immediately thrust into a case in a house that "smells of evil" - pretty accurate summary for an ailing, wailing man in a bed, blood everywhere and, oh yes, a head on the staircase.
While this gothic tale of family dysfunction unfolded with Spooks alumna Nicola Walker giving her usual pale-eyed, significant stare, we also caught up with the personal lives of the pair. Scott had only a casserole in the oven for company now her marriage was officially over, while Bailey wasn't exactly revelling in the throes of fresh marital bliss, with her nice but dim Sean.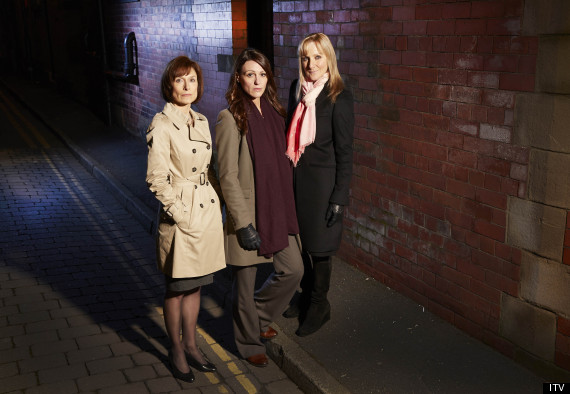 With Amelia Bullmore, this show pulls us into the world of the police procedural
What I like best about this show, though, is how, while it constantly threatens to sneak into highly-coloured self-parody, particularly with the expressive face of the lemon-sucking boss DCI Murray (Amelia Bullmore), it remains steadfastly focused on the thorough world of the procedural, bouncing heads and all. It's a pretty engrossing combo and the hour flies by. Perfect for an unseasonal Wednesday night.