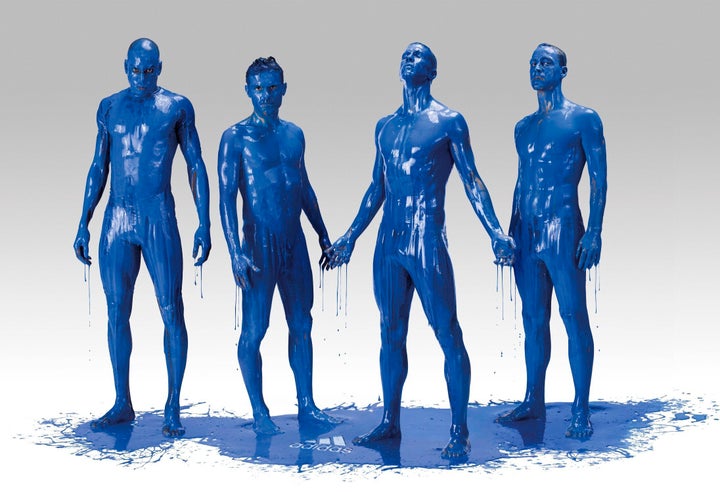 Chelsea's home shirt for the 2013-14 season has seen adidas launch an Avatar-inspired campaign.
The 'It's Blue, What Else Matters' encouraging Chelsea fans across the globe to go 'all in' and buy the new 2013/14 home kit before seeing it.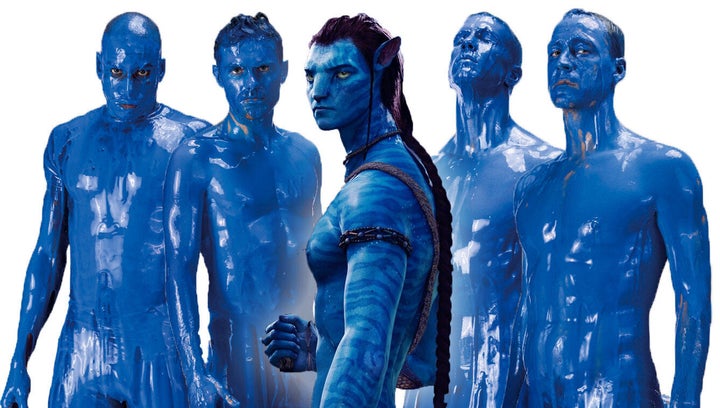 Is Chelsea's new home kit campaign inspired by James Cameron's Avatar?
An adidas spokesperson said "The campaign was created based on the insight that Chelsea can clearly own 'blue' as a colour. Not only do they sing about it, but they are the only club in the English Premier League that call themselves 'The Blues'. Seeing the players take part and show their commitment to the colour and the lengths that they will go to will inspire the fans and show the club as they have never been seen before"
Each player spent two hours on set to create the (unwitting?) James Cameron tribute ahead of the kit's unveiling.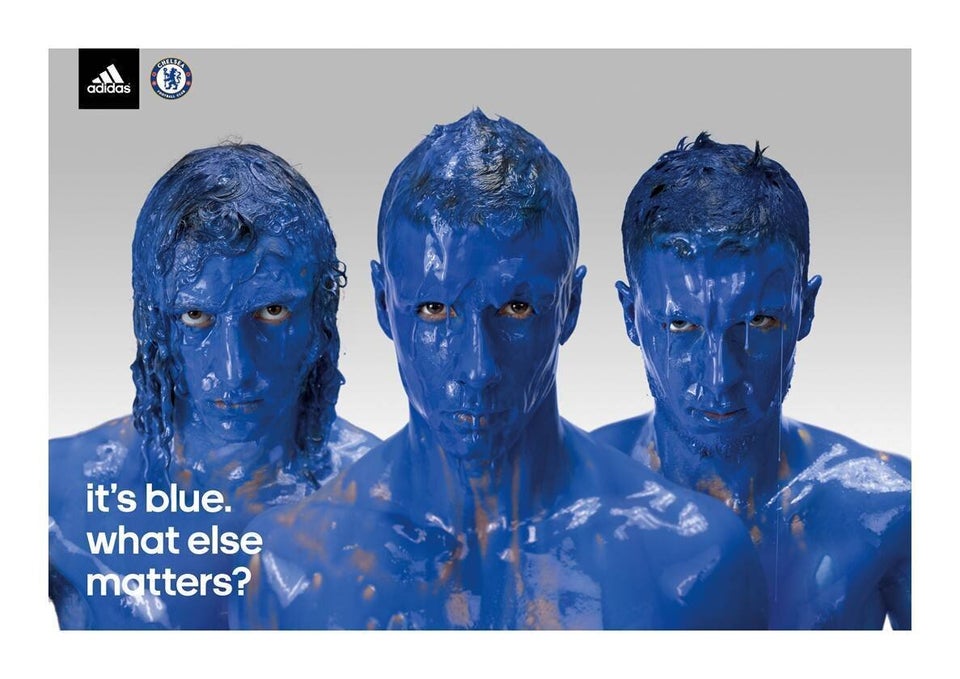 Chelsea Home Kit Campaign