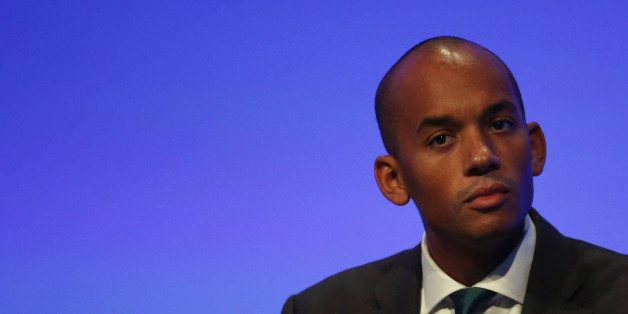 Getty Images
Labour shadow business secretary Chuka Umunna has apologised for calling London's nightlife "trash" on a exclusive website set up for the wealthy.
In 2006, before Umunna entered parliament, Umunna posted a message on the ASmallWorld website, described as MySpace for millionaires.
He said: "Is it just me or is there a serious lack of cool places to go in central London at the weekends. Most of the West End haunts seem to be full of trash and C-list wannabes, while other places that should know better opt for the cheesy vibe."
The website includes a feature on the "most pimped out rides in the sky" that its wealthy users might like to use.
"For the world's jetrosexuals, there's no such thing as too much when it comes to aircraft purchase. Gone are the days of a 20cm recline and thimbles of vodka - today's PJ players prefer master bedrooms and on-board champagne bars," it explains.
On Friday the Labour front bencher, who is often touted as a future leader, issued an apology for the comments through a spokesperson.
"Though his user account on the site still exists, he has not posted a thread on the site for many years, since long before he was elected as a Member of Parliament," the statement said.
"In terms of the post from 2006, these were comments made on a private social network well over half a decade ago. Though light-hearted in tone and context, and made long before he became an MP, Chuka accepts the choice of words used were not appropriate and apologises if any offence may have been caused."
SEE ALSO: Chuka Umunna, The Fresh Prince of Streatham, Fighting For 'The Little Guy'