Simon Cowell has apparently admitted that he never wears any underwear.
The TV star - known for his less than exciting wardrobe - prefers to go commando most of the time, according to reports.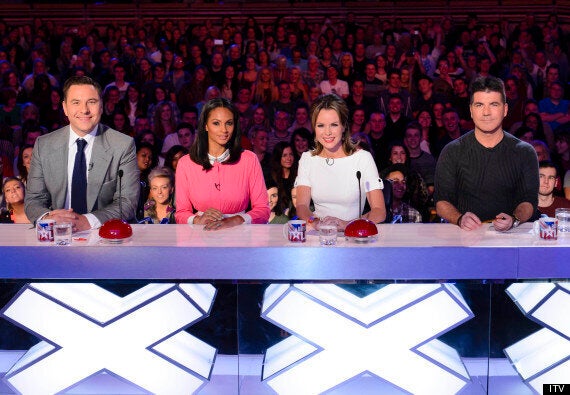 During the interview, David revealed: "Simon doesn't wear underwear."
Amanda chimed in to say the star "goes commando, all the time" and Simon apparently nodded to confirm he prefers not to wear pants.
The Sun quoted Amanda as saying the judges found out about Simon's lack of underwear during the BGT auditions.
"I can't reveal how we discovered this," she said.
She joked: "Maybe because he has such a busy life he doesn't have time to put them on or take them off. Perhaps he should get someone to do that for him."
Popular in the Community