Harry Redknapp is best known for his motivational pep talks and his upbeat personality but this season may have just got the better of him.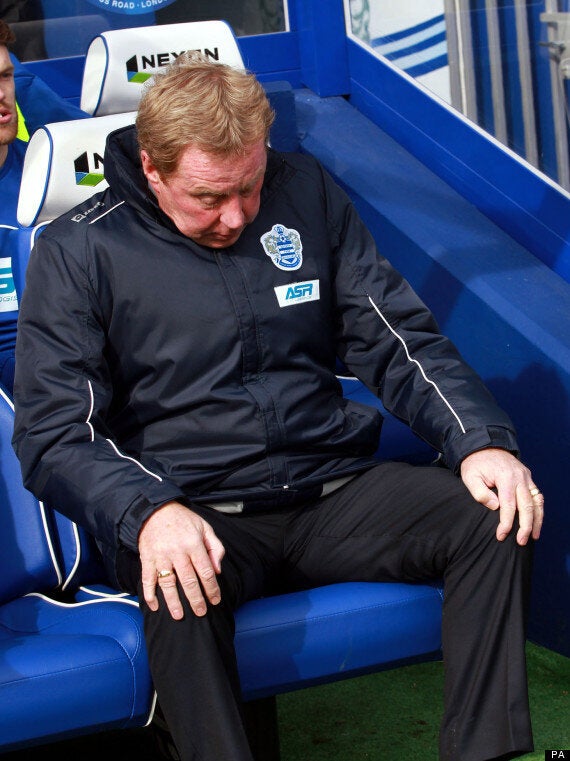 QPR manager Harry Redknapp looks dejected during the Wigan match
The normally chipper QPR boss who spent nearly £20m in the January transfer window is hoping his highly paid football stars will save the west London club Championship football next season.
Take a look through the gallery at the 23 best pictures that sum up Harry Redknapp's season so far.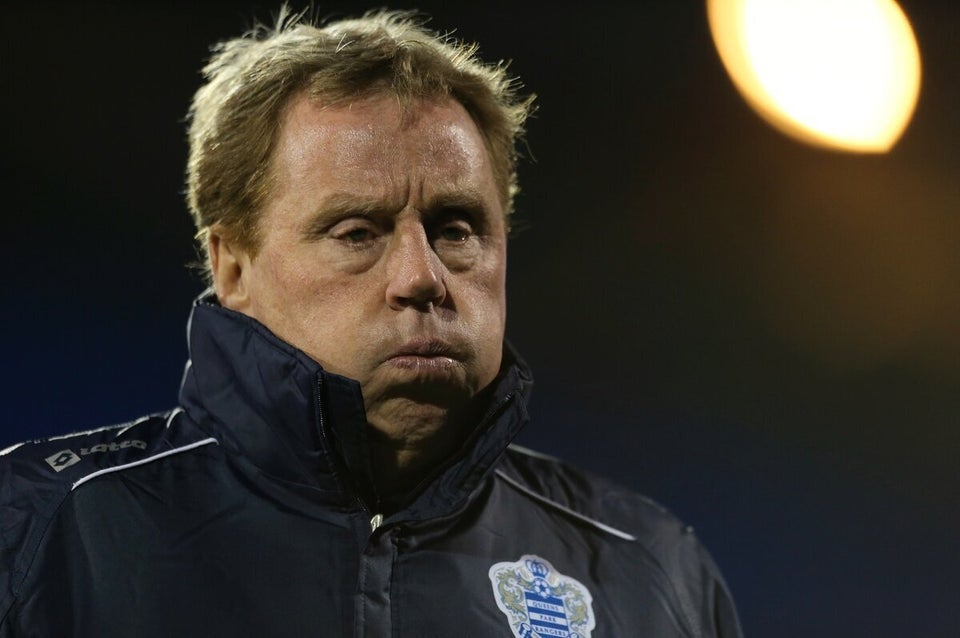 Grumpy Harry Redknapp
Popular in the Community