Is that the sound of thousands of teenage hearts breaking? We think it might be, as One Direction's Niall Horan has apparently snared himself a new girlfriend.
The newly brace-less boybander is rumoured to be romancing Irish model Zoe Whelan.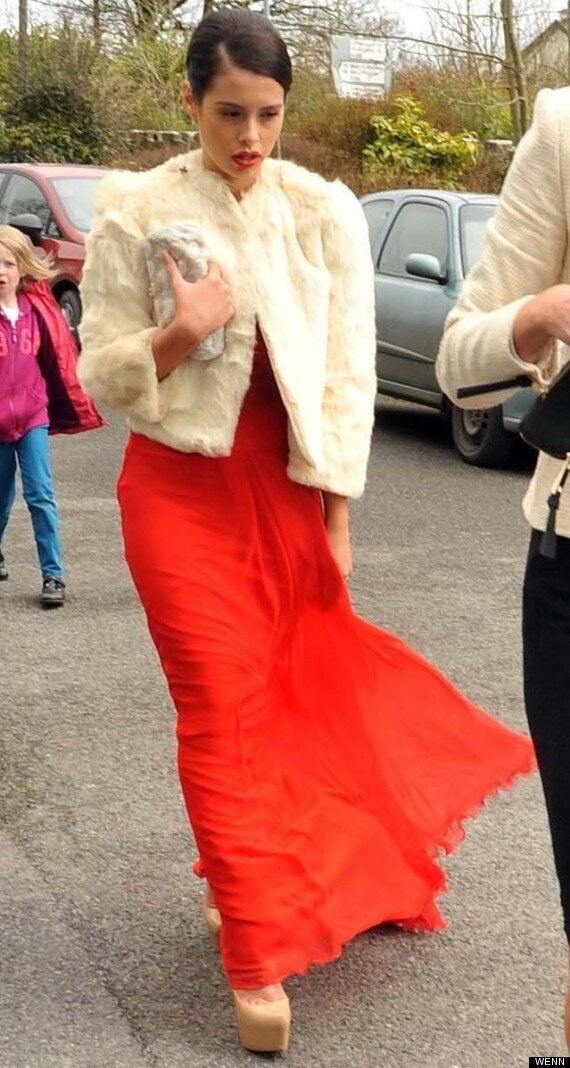 It seems our prediction that he would be kissing more ladies after having his teeth straighteners removed turned out to be right.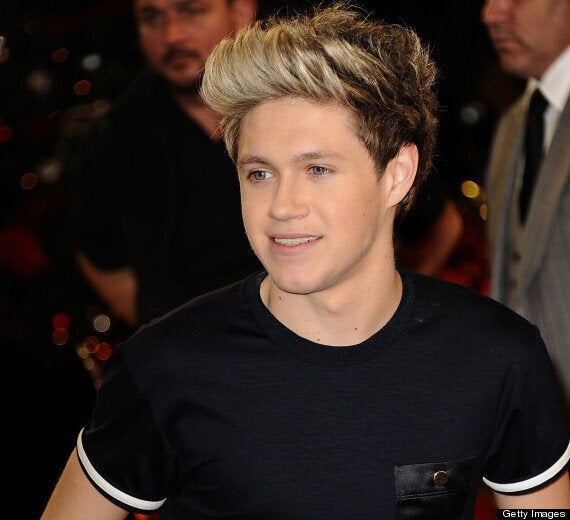 However, Zoe has quickly learnt about the perils of dating a One Directioner, and has been forced to delete her Twitter account after receiving abuse.
One tweeted: "So @Z_Whelan is the girlfriend of niall hope that girl make my babe happy , cuz if she broke the heart of niall i KILL THAT BITCH."
Another wrote: "@Z_Whelan i don't know who you are, but i will find you and i will kill you. not kidding."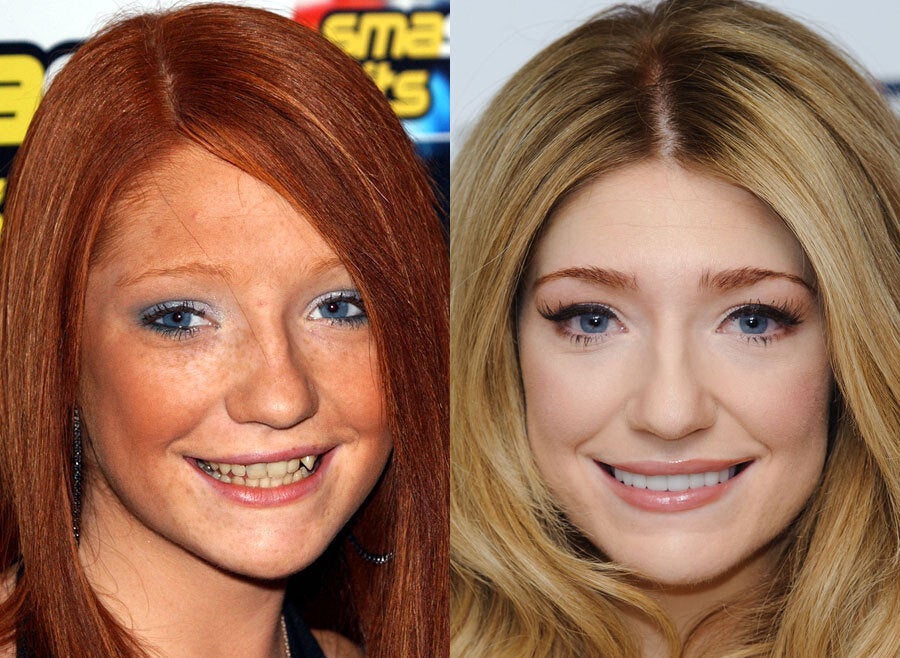 Celeb Teeth: Before & After