 A tip of the hat to Twitter's fine Daily Mail spoof account @DMReporter, which outdid itself on Sunday when it launched the hashtag #banbenefits with the following tweets:
The hashtag soon started trending - and despite @DMReporter's worry that some tweeters wouldn't understand that it was satire, they all did. "Virtually everyone got the joke immediately," notes The DM Reporter's blog, "and then promptly ran with it in a way that was far funnier, far more honest and far more sincere than I ever expected.
"It actually became rather beautiful, with people sharing their stories and experiences of being on benefits with a sense of humour and self-awareness that could never be found behind a thousand closed doors in Westminster."
Indeed. Below are just some of the best and funniest #banbenefits tweets we've spotted so far - at the time of writing, it's still running and running...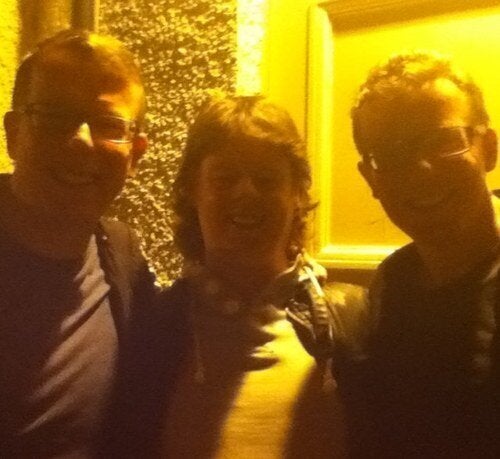 #banbenefits tweets