According to new reports, American TV execs are desperate to get the 'This Morning' host across the pond.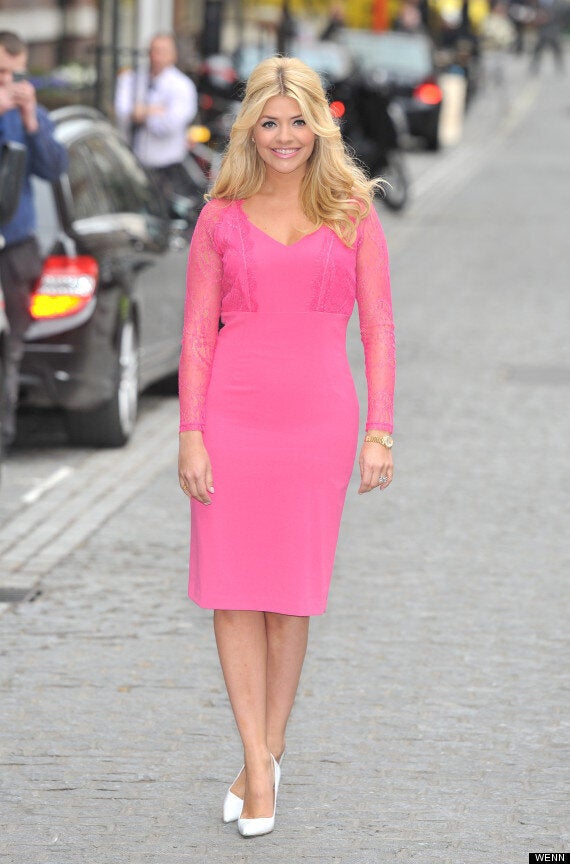 However, as Holly is said to have turned down offers from NBC in the past, producers are looking to make her a big money offer she 'can't refuse'.
"They think with her girl-next-door charm she can become a major stateside star."
However, it was only in an interview last month that Holly - who the paper also claim has amassed a fortune of £10m - stated she she was currently very happy with her work/home life balance.
So will we really be bidding Holly adieu?
However, as this lot prove, heading to America doesn't always turn out to be the dream they'd hoped...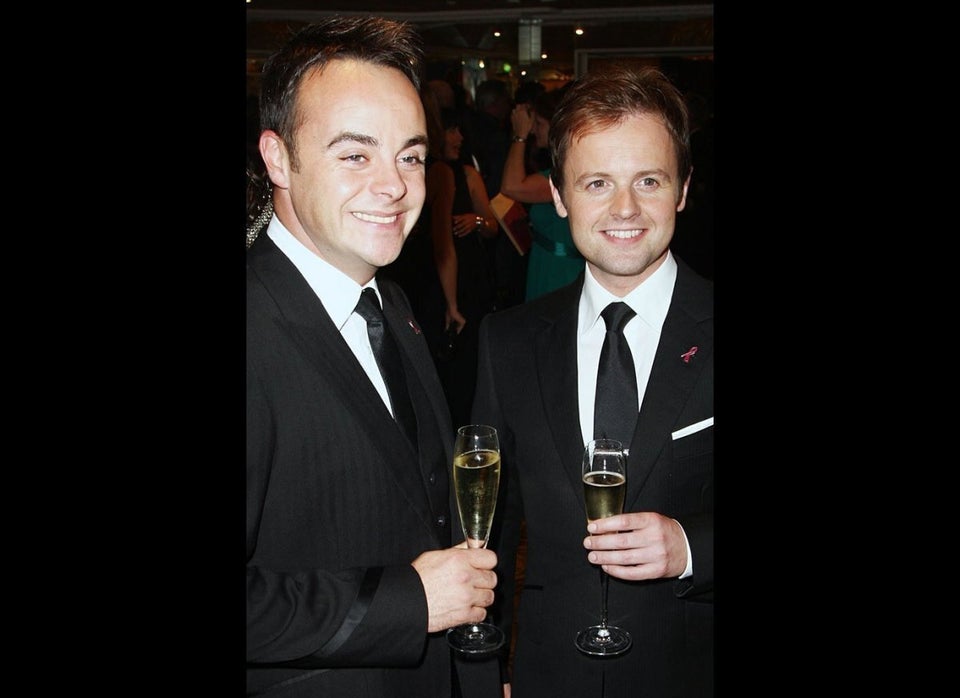 Celebs Who Failed In America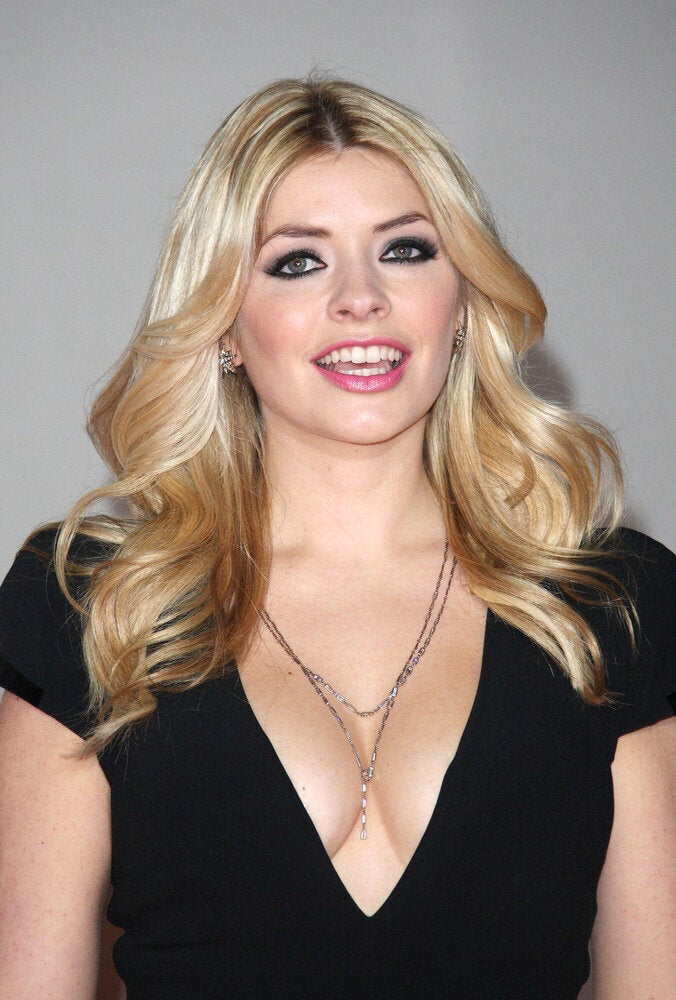 Holly Willoughby