We have a pressing question for Justin Bieber - we'd like to know if your new hair 'do is the result of you cutting out a picture of Rihanna from a copy of Smash Hits and taking it to your local barbers? Because it sure looks that way.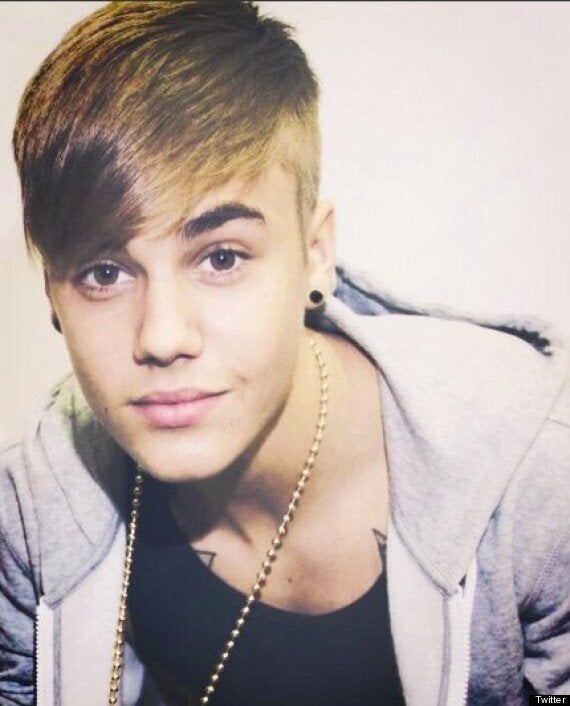 After months of rocking a quiff, the 'Baby' singer has taken hair-spiration from RiRi (and Miley Cyrus for that matter) and debuted a new undercut 'do.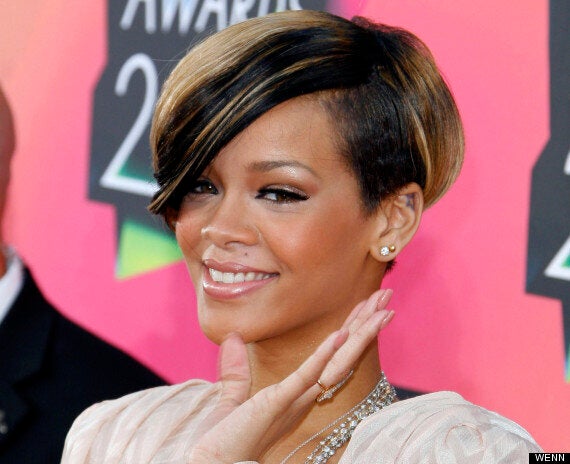 J-Biebs' new shaved crop was debuted on Twitter and also sees the return of his trademark floppy fringe.
Beliebers are notoriously protective of their hero's mop, and when he debuted his quiff last year, he lost 80,000 Twitter followers as a result.
So no doubt they'll be almost hysterical to see those famous bangs making a comeback.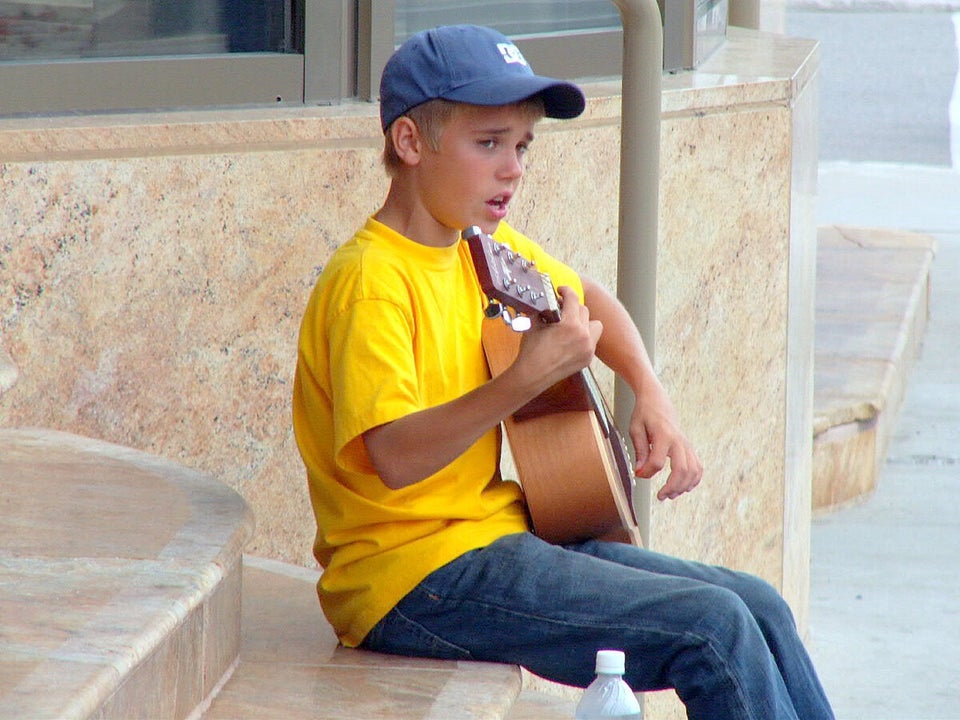 Justin Bieber through the years