However, it looks like we finally have a definitive answer surrounding their relationship status - at least until the next time someone claims they've broken up again. The pair were spotted strolling hand and hand in Los Feliz after lunch with friends at the weekend, seeming to silence recent rumours they'd split again after failing to get over Kristen cheating with director Rupert Sanders last year.
Now admittedly, they weren't exactly looking thrilled about being in each other's company, but hey, this is the R-Patz and K-Stew we are talking about.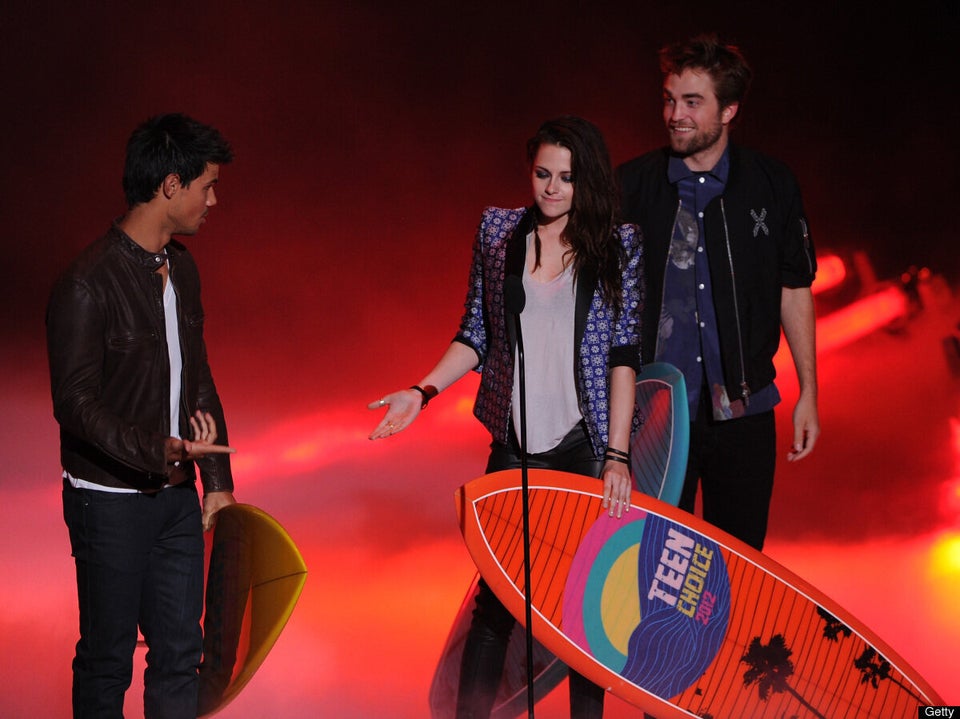 Kristen Stewart & Robert Pattinson