The billionth digital single was downloaded in the UK on Tuesday night, the Official Charts Company have announced.
The landmark sale was reached nine years after digital sales were launched to help combat illegal downloading.
It has also been revealed that Adele holds the title for the most downloaded single in UK history with 'Someone Like You', closely followed by Maroon 5's 'Moves Like Jagger'.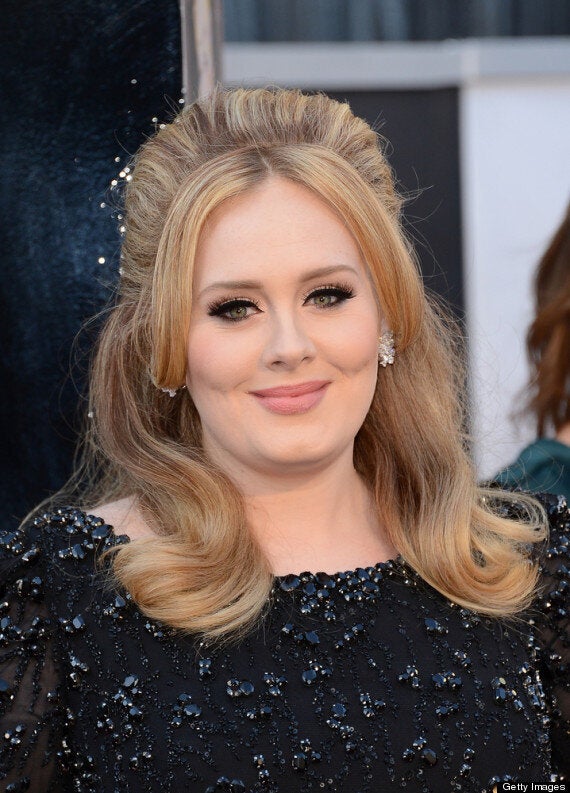 "The explosion in download sales over the past nine years means we are genuinely now living in the digital music age - with Adele as our queen!" said Official Charts Company managing director Martin Talbot.
"Over the nine years of legitimate digital music, more than 16 new tracks have sold 1 million copies, which emphasises just how popular digital music is in the modern age."
Typically, more the company records more than three million downloads a week, while in just 2012 alone, 188.6m tracks were downloaded.
Listen to the full top 20 most downloaded singles in the UK below.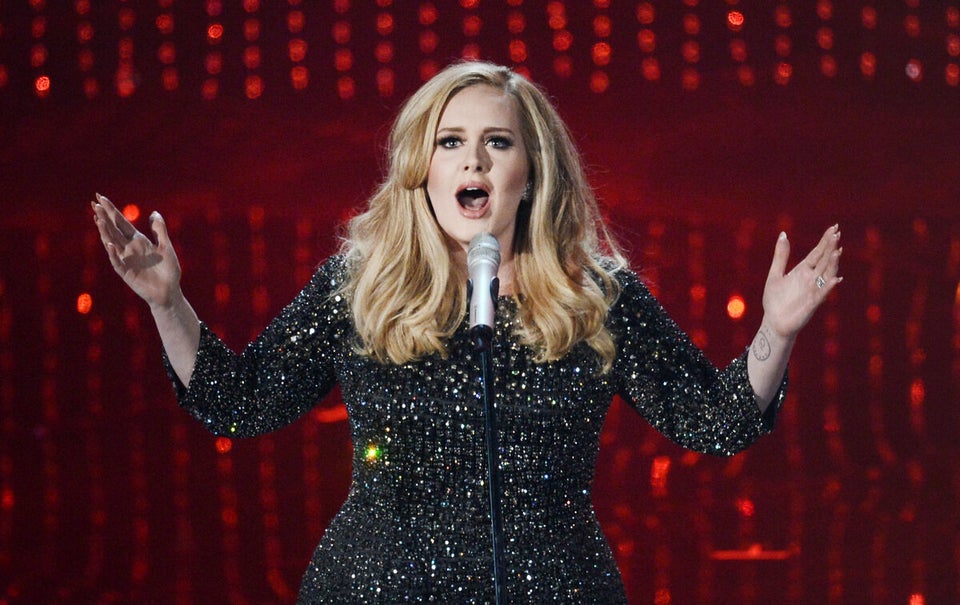 Adele's Triumph At Oscars 2013
Related