UPDATE: Coral has now suspended betting on the name of the Royal baby altogether. On Wednesday a spokesman told the Huffington Post UK: "Alarm bells were set off after several bets in the Berkshire area and having slashed the odds, first to 12-1 and then 2-1, we made the decision to suspend the betting."
Royal parents-to-be William and Kate may be keeping mum on the sex of their baby, but bookmakers have taken a surge on bets for the name Alexandra.
Coral bookmakers have now slashed the odds on the name from 25-1 to 12-1 – though Elizabeth is still favourite at 5-1 and Diana at 6-1.
The Duchess of Cambridge greets a little girl during a visit to Barrow-in-Furness
"It's the second biggest surge since we were forced to suspend bettering on the couple having a girl."
While a spokesman admitted the bookmaker had been taking bets for a royal arrival throughout the Jubilee celebrations, betting "went through the roof" when Prince William accepted a babygro while on a tour of Cambridge.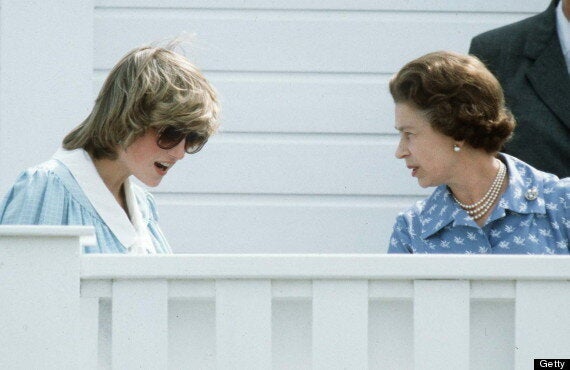 Sounds familiar: The names Elizabeth and Diana are still favourites at 5-1 and 6-1
In March, it looked like Kate had let slip of the sex of the baby as she accepted a teddy bear from a member of the public during a tour of Grimsby.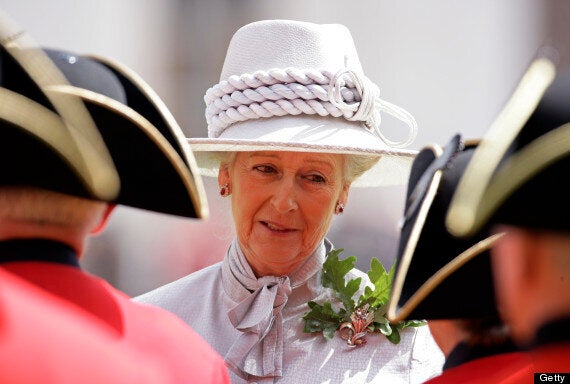 Inspiration? HRH Princess Alexandra is the daughter of the late Duke and Duchess of Kent
Sandra Cook, 67, who was in the crowd next to Kate, told the Times: "I said to her, 'You were going to say daughter weren't you?' and she said, 'No, we don't know'. I said, 'Oh I think you do', to which she said, 'We're not telling'."
The 31-year-old appeared to backpedal recently, explaining during a trip to Glasgow on April 4 that she and William "have a shortlist for both [boy and girl] but it's been very difficult."
Kate, who is due to give birth in mid-July added: "My friends keep texting me names."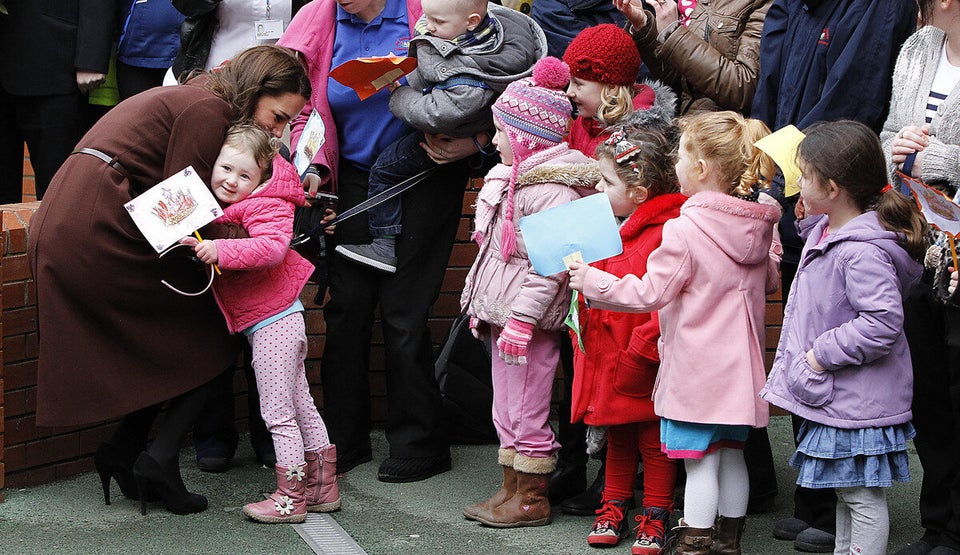 Kate Middleton Loves A Cuddle