Football fans have taken to Twitter to post their best Phil Jones faces after the Manchester United star became an overnight viral sensation.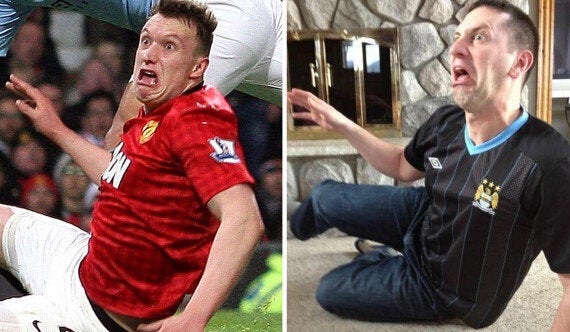 Twitter users have started doing their Phil Jones faces.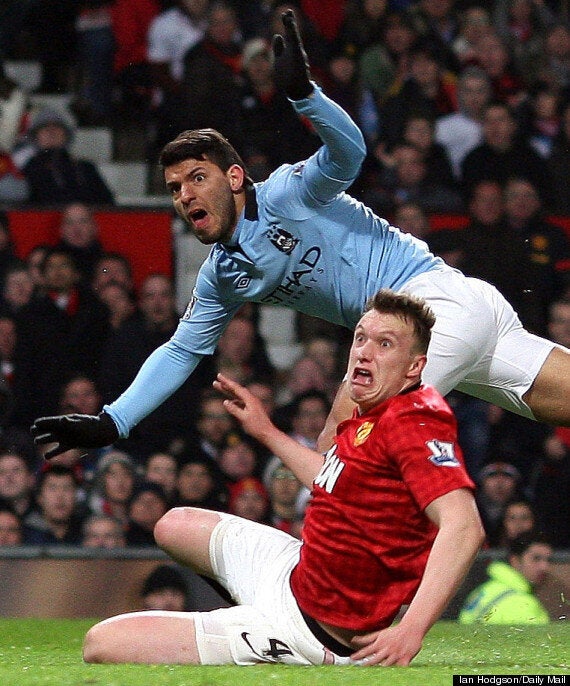 Phil Jones went viral after this picture appeared in the papers
Now twitter users have started posting their best impressions of Manchester United's Jones using the hashtag #TweetYourPhilJonesFace.
Take a look below for the best of the Phil Jones Faces.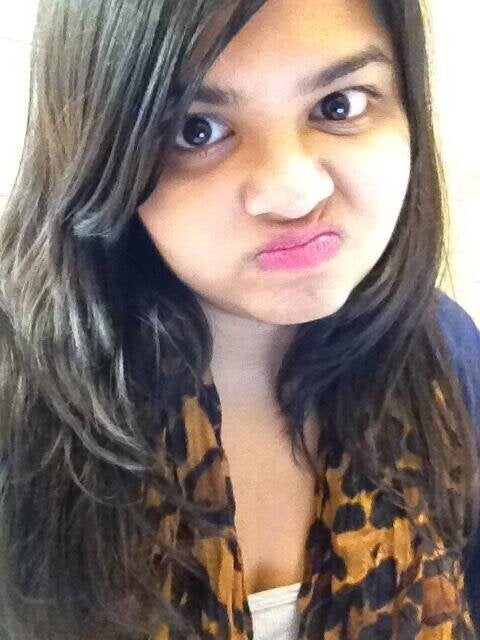 Fans take to Twitter doing their best Phil Jones face
Take a look at the gallery below and rate your favourite Phil Jones face.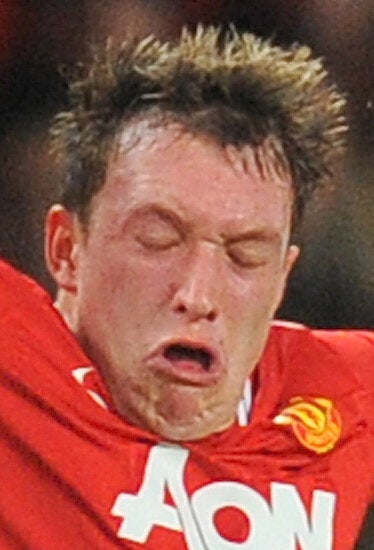 The many faces of Phil Jones
Popular in the Community