A graphic designer has told how he tracked his stolen laptop to Iran - creating an internet phenomenon.
Dom del Torto's MacBook Pro was stolen in February from his flat in North London.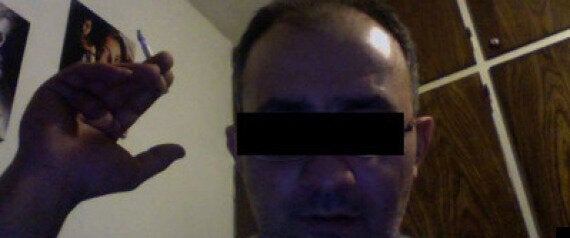 One of the images sent from the stolen computer
A month later, a security tracking app kicked in - and he was sent images of it being used by a woman in Tehran, 3,000 miles away.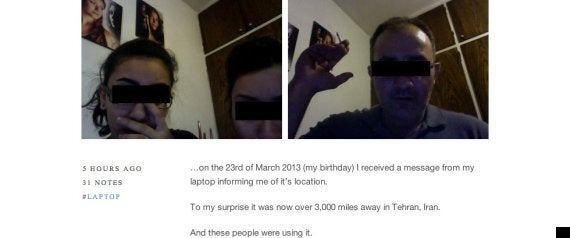 Del Torto reported it to the police in London, who told him there was little option of taking the investigation further.
Instead, he set up a blog, which went viral on twitter on Thursday.
The 41-year-old told The Huffington Post UK the blog was not a covert advert for the software he used to trace the computer. The app sends sends screengrabs, a location and webcam images via email.
"When I told the police, they sort of laughed," he said.
"They said they could refer it to Interpol, but it was unlikely to go any further."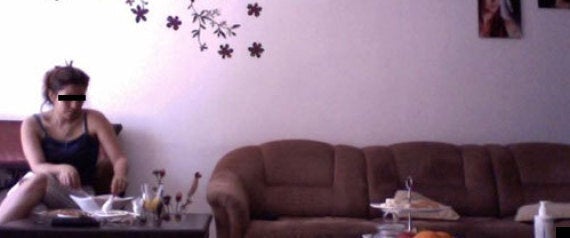 Images taken by the webcam were emailed to him
So he decided to post the pictures online, seeing it as an interesting glimpse inside Iran.
"It was quite a funny story that I would share with my Facebook friends, and people started sending it on," he said.
The app does not allow him to send messages to the people who have his laptop.