We love a good photography competition at HuffPost UK - especially when the images capture our national shivers so perfectly.
With the changing of the clocks, daylight is on our minds as we embrace spring and try to recover from the coldest March in 50 years.
Winter light can still produce stunning photographic results, as VELUX Lovers of Light winner Martin Dawe has proved.
Beating 9,000 entrants to claim first prize, Martin's wintry picture features a snow-laden landscape with a stark-silhouetted tree, showing that a weak sun, low in the sky, can create a beautiful sunlit photo in the chilly months of winter.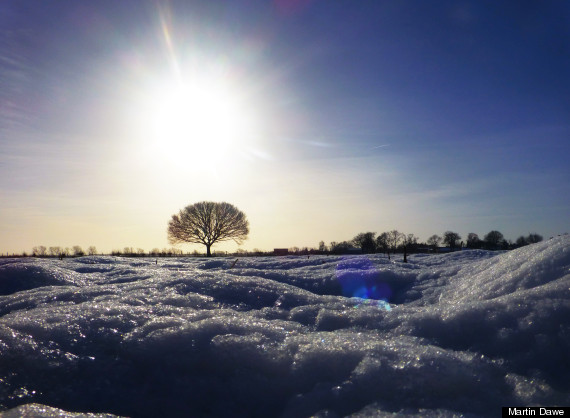 Martin Dawe's Lover of Light winning picture
Lovers of Light photographers were asked to submit a landscape image that creatively captured the important role natural daylight plays in our everyday lives. Martin Dawe's photo has won him a trip to a Tree hotel nestled in the treetops of the Boreal Forest, Sweden, in the Arctic Circle.
Martin Dawe said: "My interest in photography only began at the beginning of this year, so it was a huge shock when I found out I won.
"This particular shot was inspired by my one of my favourite films, The Tree of Life. When I first saw the photo I really thought it captured the emotion and message of the film."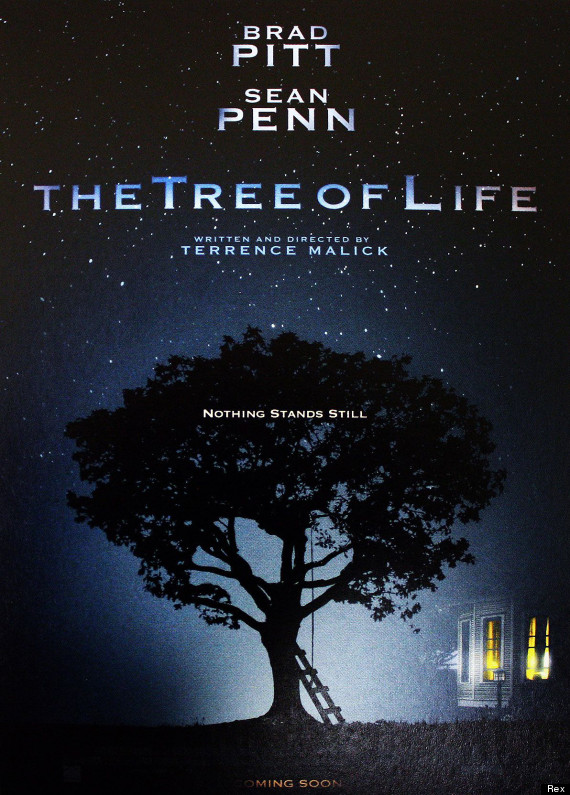 Martin Dawe was inspired by the film The Tree of Life when taking his winning picture
Take a look at some of the other impressive entrants of Lovers of Light: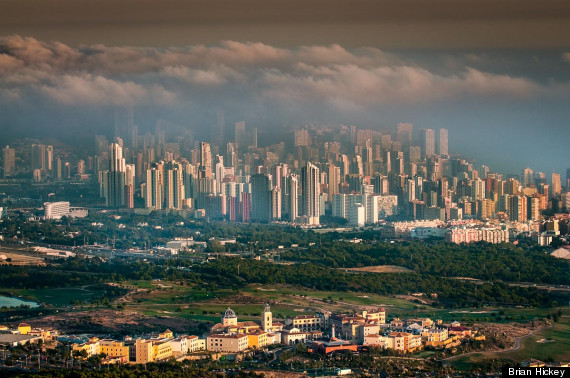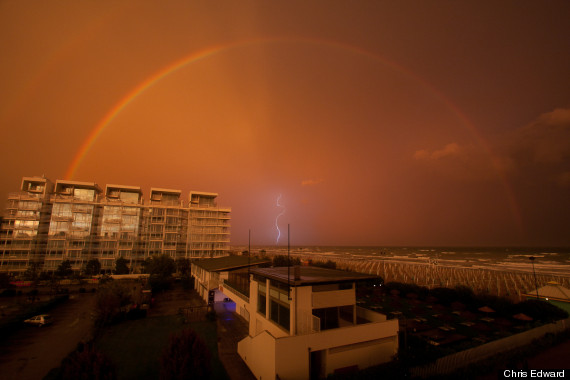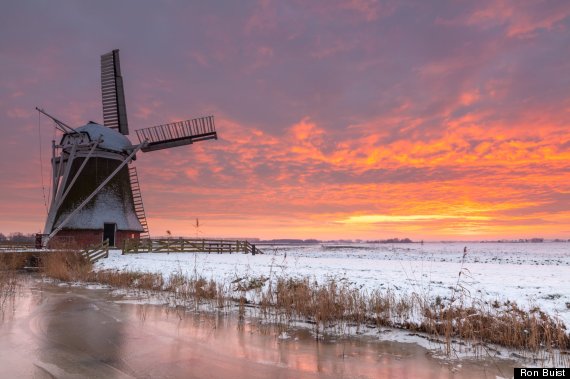 See a video slideshow of some of the best entries in Lovers of Light:
Lovers of Light from Blipfoto on Vimeo.