Mel B has insisted she did the right thing when she was apparently booed on America's Got Talent for buzzing a comedian whose jokes offended her but had the audience in stitches.
The Spice Girl took offence when an aspiring comic on the show made a quip about African American taxi drivers being "more entertaining than other taxi drivers".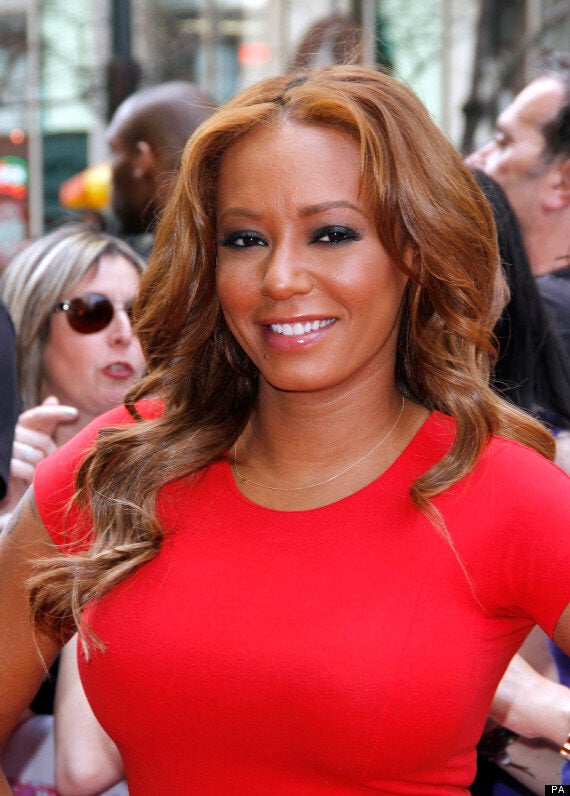 The singer has defended her reaction to a joke she said "wasn't funny"
Mel told E! News: "I think anytime you're dealing with race, it could sometimes be a sensitive subject.
"I wasn't afraid to go there and say, 'You know what? I was offended,'" she said. "It's not because he did a race joke, but it's way that he did it, and it wasn't funny. "Everyone is entitled to their own opinions, and that was my opinion and that's that."
Reports from inside the live auditions by website TMZ.com claimed the other judges rounded on Mel, with 'shock jock' DJ Howard Stern reportedly telling her she lacked a sense of humour.
But Mel insisted: "We all get along. We're not afraid to argue our points with each other. We're not afraid to fight for a contestant. We're not afraid to tell a contestant we don't like them. It's a real hot-and-spicy panel, and I love it."
PHOTOS: Remember this lot? All the contestants from X Factor 2012 episode one...