Campaigners today welcomed the approval of a potentially sight-saving treatment for people with a debilitating eye condition.
The health watchdog recommended the use of lucentis in treating macular oedema, which can cause loss of vision and sensitivity to light, severely damaging a patient's quality of life.
The National Institute of Health and Clinical Excellence (Nice) said the drug, also known as ranibizumab, can reverse the devastating symptoms of the condition.
Ranibizumab could reverse symptoms of macular oedema
Helen Jackman, chief executive of the Macular Society, said: "We are delighted that Nice has approved lucentis for these patients who, until now, have had to experience the devastating loss of their central vision.
"We are also very pleased that Novartis has reduced the price of lucentis making the drug more cost effective."
But she warned: "It is vital that the Department of Health and the new Clinical Commissioning Groups commit the necessary resources to lucentis treatment.
"We know that eye clinics are already struggling to cope with demand from patients with macular degeneration and diabetic macular oedema.
"Doctors report that some patients are not receiving optimal care now. Without more resources there is a danger that patients will not get the right level of care even though there is a good treatment available."
Clara Eaglen, eye health campaigns manager at the Royal National Institute of Blind People (RNIB), added the decision meant patients "now have a choice of treatment which is important as not all people can be treated with the alternative approved drug for this condition".
Lucentis is injected into the eye at a cost of £742.17 per injection, excluding VAT, with treatment given monthly.
Nice reversed its decision on the use of the drug in treating diabetic macular oedema in January, after initially saying that it was too expensive.
The approval of lucentis for macular oedema is now subject to appeals before it can be rolled out across the country.
It will be recommended if the manufacturer, Novartis, provides the drug with a discount agreed in a patient access scheme which would bring down the cost to the NHS.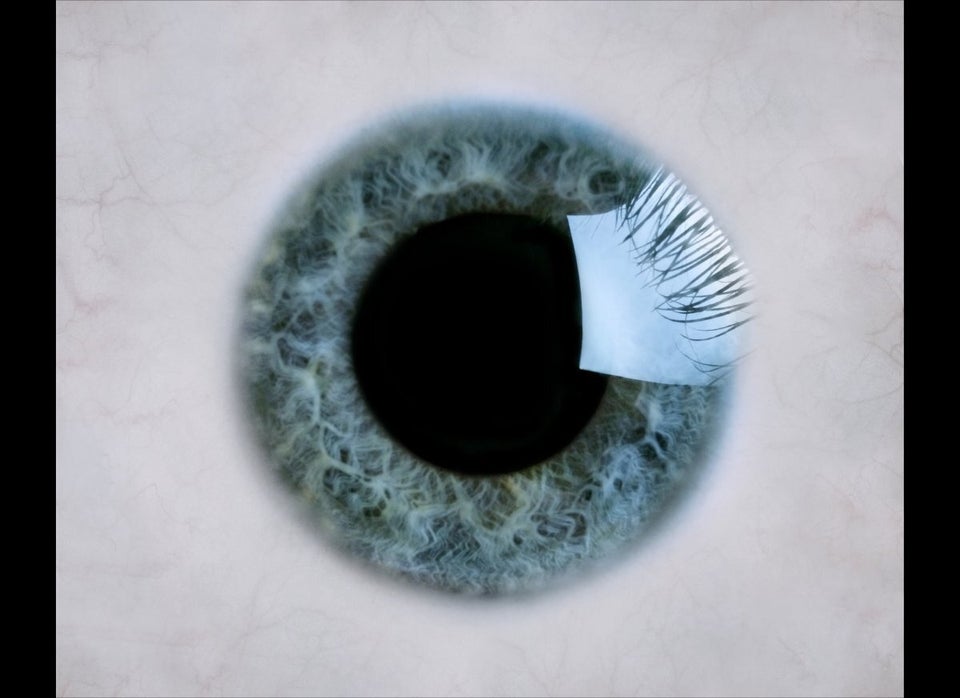 What your Eyes Reveal About Your Health
Macular oedema occurs when fluid leaks from small blood vessels into the eye.
The macular area is responsible for colour vision and perception of fine detail, and the fluid which gathers in the central part of the retina can lead to severe sight problems.
No estimates for the number of people with the condition have been made, but the risk of developing the condition increases with age. Other causes include high blood pressure, high levels of fat in the blood and diabetes.
Laser treatment has been offered on the NHS but this only prevents the condition getting worse.
Related