'Britain's Got Talent' returned to ITV on Saturday night, once again showcasing some jaw-dropping untapped talent.
Amongst the weird and wacky hopefuls, including a man who barked like a dog, an awful mother-and-daughter country-singing duo and a man dancing with a broom, shone an incredibly talented 11-year-old girl.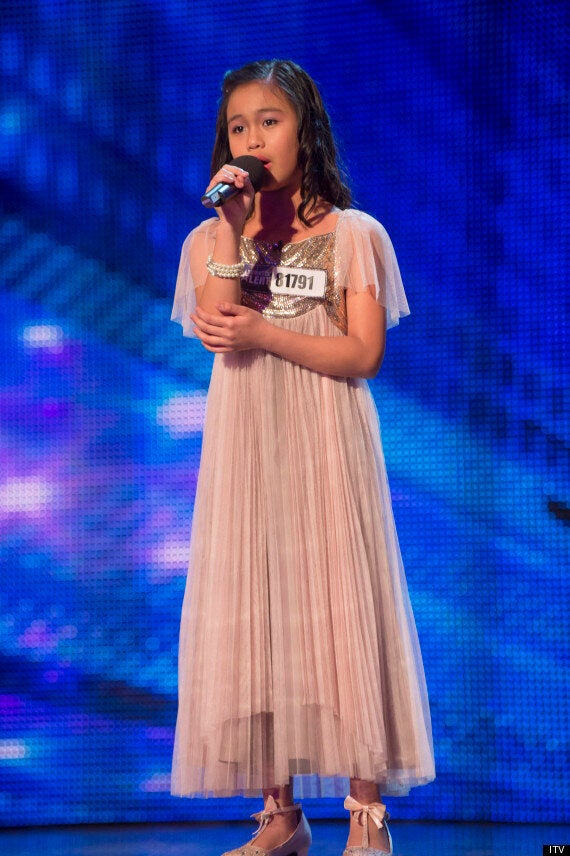 Arixandra, a schoolgirl from Nottingham, dressed in a cute pink dress, stunned the judges with her powerful and mature voice when she belted out Jennifer Hudson's 'One Night Only'.
A shocked Simon Cowell, asked: "That wasn't you singing, was it? That really was you? Well, then, you're superhuman. You know, it's one of the best auditions we've had so far."
Amanda Holden responded: "You did literally lift the roof off this building. It was absolutely incredible."
"I think this is the clip they'll show in 10 years time when you're the biggest star in the world. Like bigger than Beyonce or something. You completely owned it," David Walliams enthused.
And Alesha Dixon agreed: "The judges have said it all. You have a gift and thank you for sharing it with us today. You're amazing."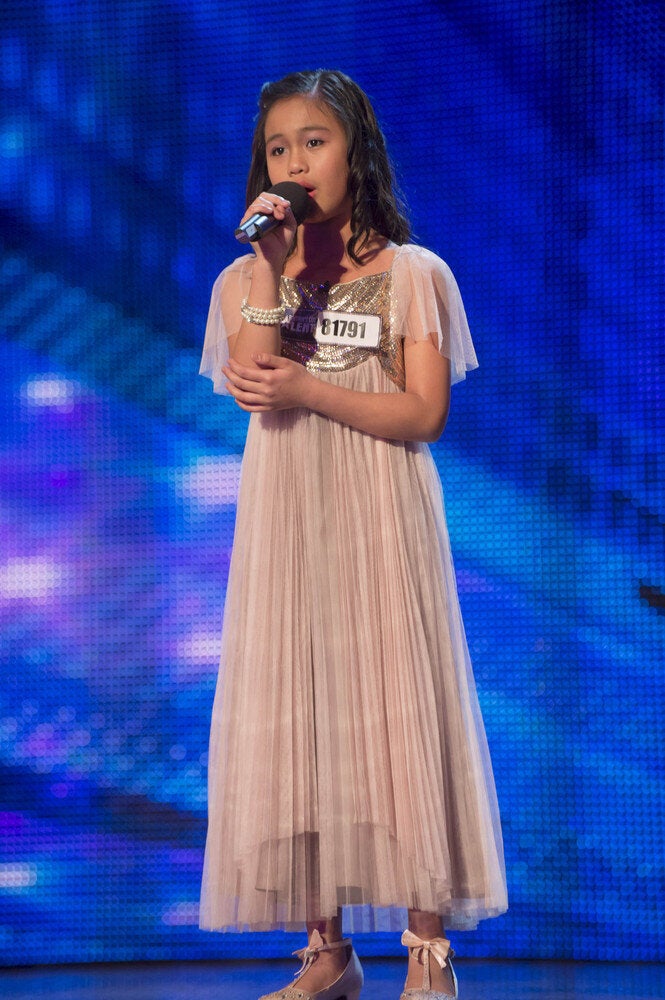 Britain's Got Talent
Other acts to impress the judges and the audiences as 'BGT' returned for a seventh series, included Jack Carroll, a 14-year-old stand-up comedian.
Carroll, who was born with cerebral palsy and uses a walking frame, was previously seen on ITV's Pride Of Britain Awards challenging attitudes to disability.
The teenager said he uses his cerebral palsy in his act because "in comedy a lot of times, your weaknesses are your strengths".
When Simon asked "tell me a little bit more about you," Carroll replied "I'm a professional gymnast." This was to be just the first of his laugh-out-loud funny gags.
Esteemed comedian Walliams said afterwards "Jack you are a comedy genius. I wasn't as funny as you at 14, I'm not even as funny now as you are now at 14 years old. It was incredible. Every joke was a winner."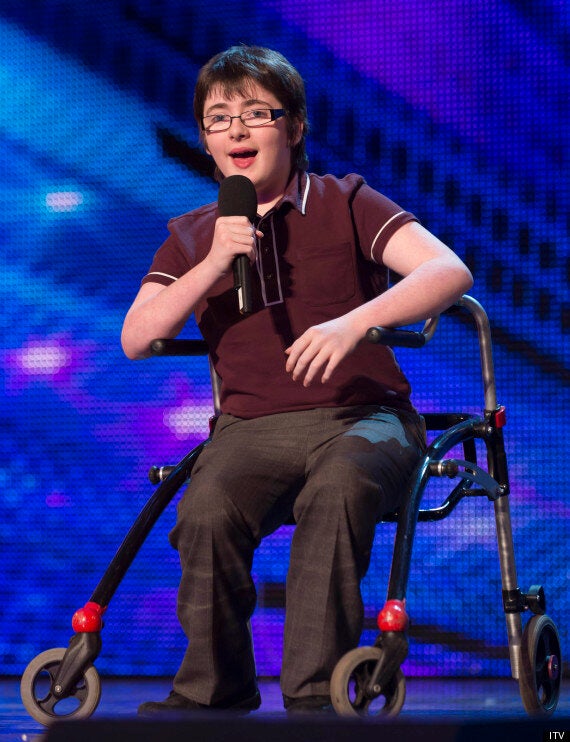 And Cowell added: "I've got to tell you Jack, you've got one of the most refreshing attitudes. You made fun of what you've gone through and you made it funny, which is really, really difficult. You've just a got an incredible personality. And I'm really happy that I met you."
Meanwhile, Cowell reduced nervous beauty therapist Alice Fredenham to tears by being nice to her.
Fredenham was so nervous about her audition she did not tell anyone what she was doing.
But the 28-year-old from Hertfordshire impressed Cowell with her version of 'My Funny Valentine' and he made her cry by describing her voice as "liquid gold" and telling her: "You could sing the phonebook."