An amazing fusion of tech, photography and extreme sports has seen waves 'painted' with neon lights.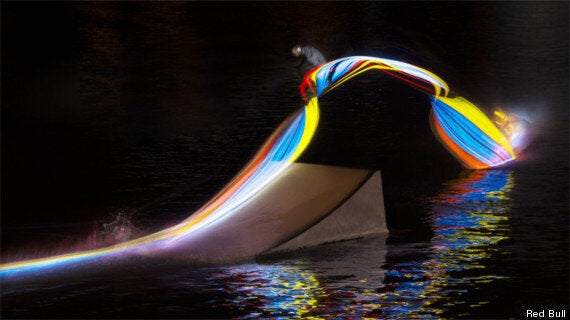 The shoot was carried out by master light painter Patrick Rochon took place near Disney World in Florida, and was created for the Red Bull Illume photography competition by Snap!.
Fitting the boards with the right LED parts, and actually managing to take the photographs was difficult - but as the video above explains, riding the board at night wasn't easy either.
"It really is my movements painting this picture and helping this photo come to life!" said rider Adam Errington, one of the wakeboarders in the pictures.
Take a look at a few other shots below - and there is still more to come. Amazingly, Red Bull says the best have been held back for the competition.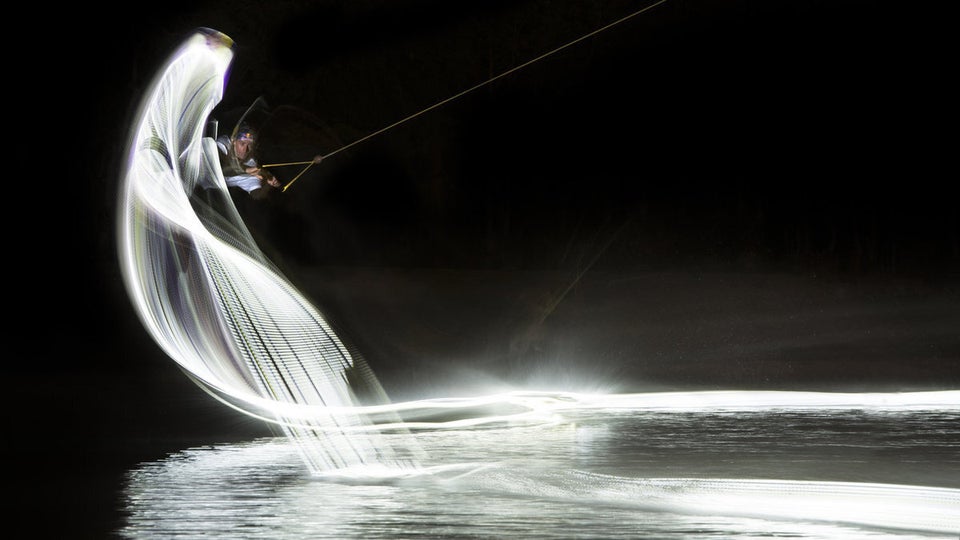 Neon Wakeboarders
Related