This could cause a rumble between two of TV's best friends - a survey has revealed women would prefer to bed Dec, over Ant.
Britain's Got Talent presenters Anthony McPartlin and Declan Donnelly, both 37, are regularly pitched against each other on their Saturday Night Takeaway show, in challenge competition Ant vs Dec.
Now a survey of 4,000 women in the UK by Sweet'N Low has revealed 72 per cent of the nation's women believe Dec would perform the best in the bedroom, with one even commenting she thought he'd be a "tiger between the sheets".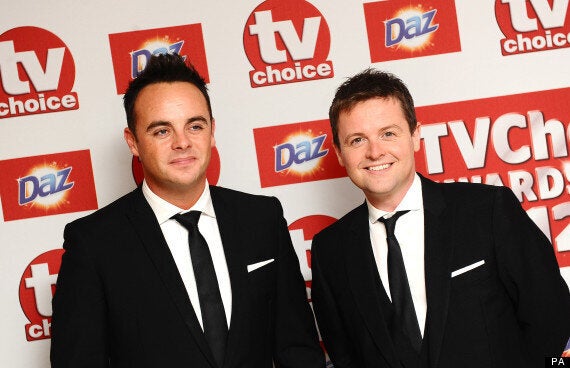 Ant came out on top in the friendship department, as 81 per cent of women would rather share a cup of tea and a chat with him, instead of presenting partner Dec. Women polled thought Ant would be "a good listener" and "just like one of the girls".
But asked to choose their overall favourite between the TV duo, Dec was the ultimate winner, just pipping his pal to the post with 54 per cent of the vote.
Phil Dorrell, brand manager at Sweet'N Low, commented: "Ant and Dec are well on their way to becoming national treasures, so it was interesting to see which of the two was the UK's favourite. Though Ant was a popular choice, it seems that British housewives ultimately wanted to see Dec on top!"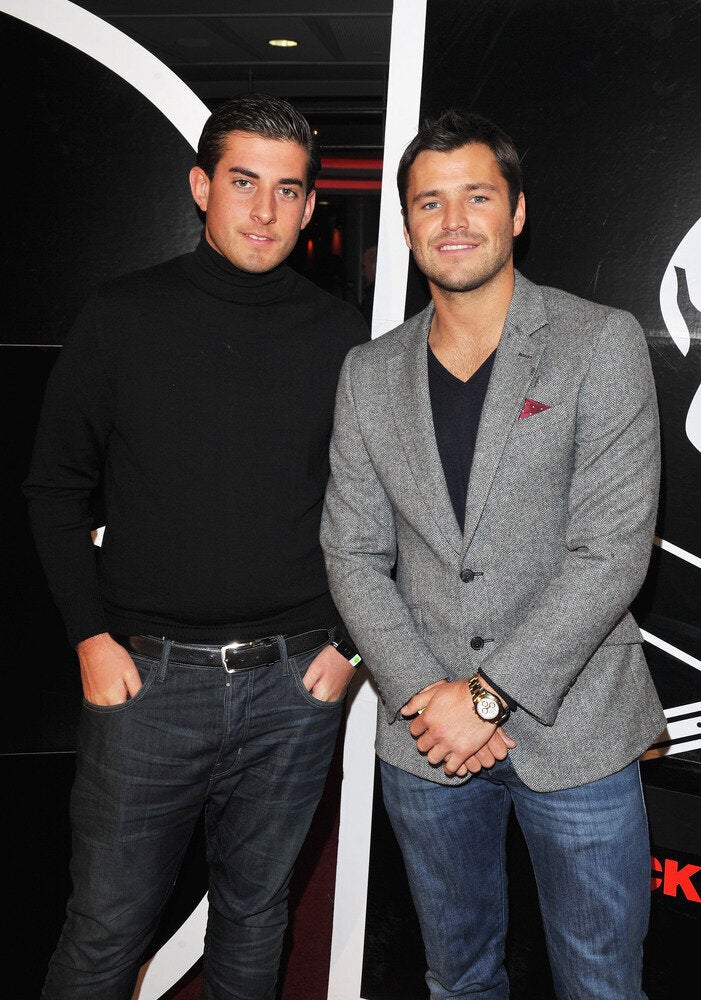 Celebrity Bromances