Reality show star Kim Kardashian and Kris Humphries are getting another chance to settle their divorce case and this time a judge wants the professional basketball player to attend.
Humphries did not appear for settlement talks on Friday, and a Superior Court judge set another hearing for April 19 in Los Angeles. The judge also set a hearing for whether Humphries should be fined for not appearing at the mandatory settlement hearing.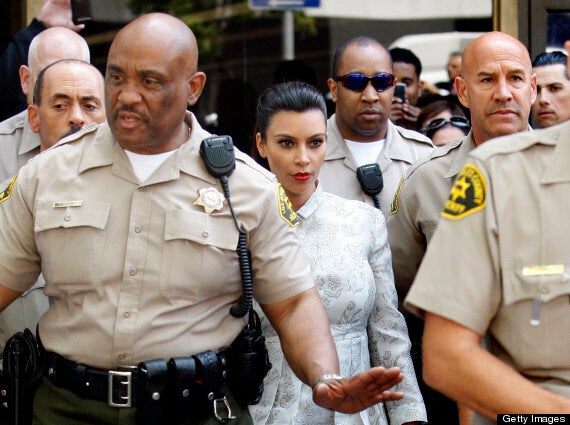 Humphries' lawyers said no settlement was reached and that a trial was still scheduled for May 6.
Humphries wants the marriage annulled based on his claims that it was fraudulent. Kardashian wants a traditional divorce, which would be her second.
She filed for divorce in October 2011 after 72 days of marriage.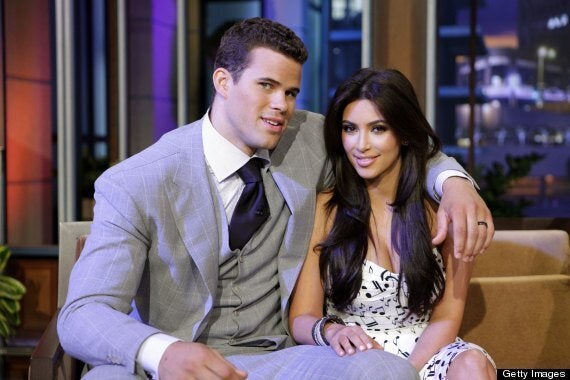 Humphries has not yet laid out the specifics to support his fraud claim, but his former lawyer has said Humphries wants an annulment because of his belief that Kardashian only married him because of her reality show.
Kardashian and her lawyer have denied the accusation. The 'Keeping Up With The Kardashians' star was flanked by police as she left the court.
"I always wanted to be a juror," she joked before taking her seat.
Kardashian is expecting a child with boyfriend Kanye West later this year. She was not accompanied by West or any members of her famous family.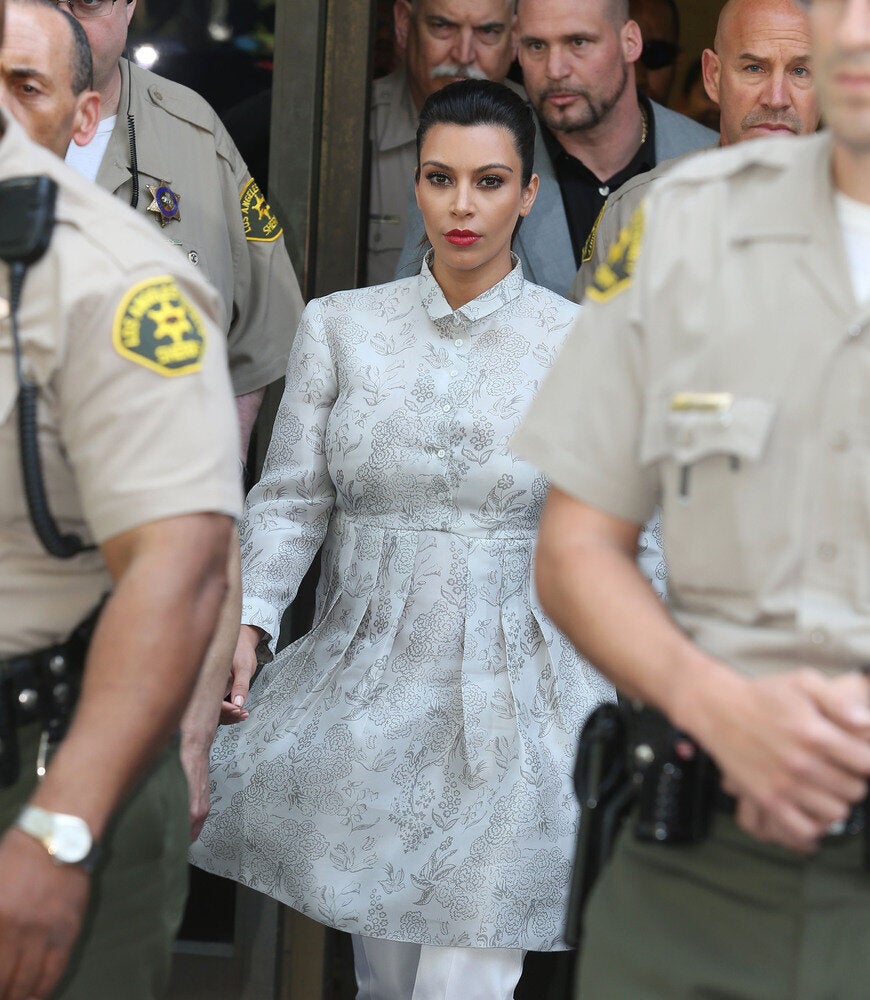 Kim Kardashian in court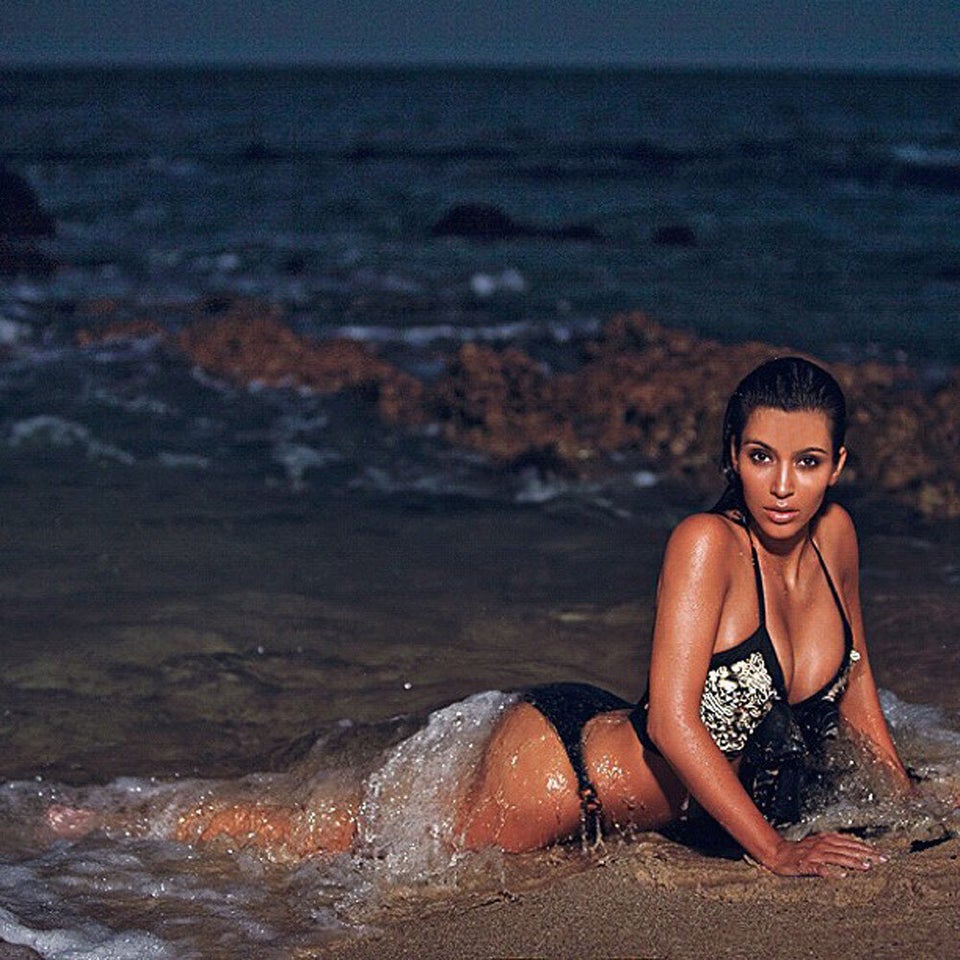 Kim Kardashian en images
Popular in the Community