The long-awaited buds of spring will finally emerge in parts of the UK this weekend, with Sunday set to be the warmest day of the year so far, according to forecasters.
Wet weather on Saturday is expected to give way to sunshine in the South East, with East Anglia enjoying highs of 20ºC (68ºF) - a far cry from recent temperatures.
Weather in the North and West is set to remain wet and cloudy, but temperatures will still be in double figures, with highs of 14ºC (57ºF).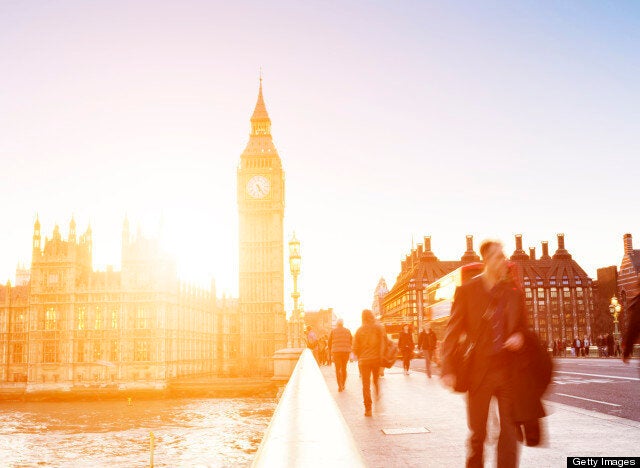 Sunday could be the warmest day of 2013 so far, meaning more of this...
Rachel Vince, a forecaster at MeteoGroup, the weather division of the Press Association, said: "Much of the UK will start off dry today, but there will be some rain in Devon and Cornwall first thing.
"That's going to spread north-eastwards over the course of the day, and winds will strengthen, with only the north of Scotland set to stay fine."
But Saturday night should be frost-free and temperatures in much of England and Wales will not fall below 10C (50F), she said.
Vince added: "The south-east of England will be predominantly fine tomorrow, with sunshine, but the north and west of the UK can expect clouds and showers."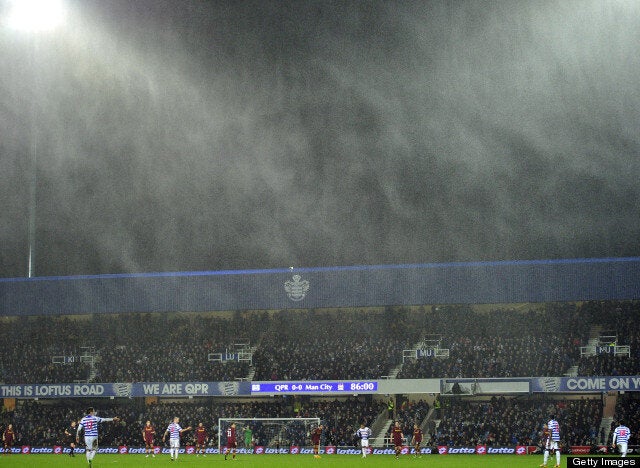 ... and a little bit less of this
Supermarkets are bracing themselves for an increased demand for ice cream and barbecue meats on the hottest weekend of the year, with Asda predicting a 50% surge in sales of sunglasses.
Vince said ice-cream vendors might anticipate brisk trade in the south east - but it could be too early for families elsewhere to pack picnic hampers.
Next week will bring an "unsettled spell of spring weather" with bands of rain and showers moving across the UK, she added. But it will be drier at times in the South and East, with sunshine at times.
Related