It is official - after seeing all the celebs partying in the sun at Coachella Festival, we have come down with Coachelousy (that's the medical term for Coachella jealousy, btw).
But if you're wondering what the heck Coachella is, it's LA's version of Glastonbury, but with less mud and a celebrity guest list that's 10 times cooler.
Take a look who else has been rocking Coachcella...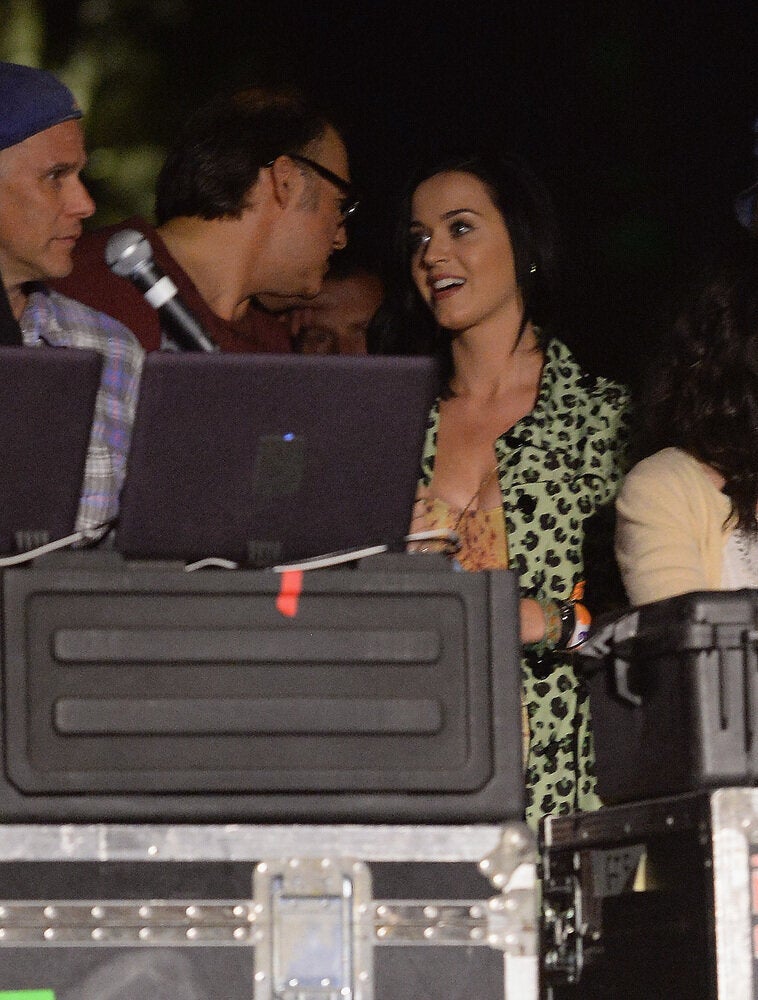 Celebs at Coachella Festival

Related