"All you can do is, step back in time!" Kylie Minogue once famously sang, and she looked as if she was trying to do just that as she arrived at the MTV Movie Awards on Sunday night.
The singer make a wrinkle free appearance on the red carpet at the event, looking more youthful and glowing than ever.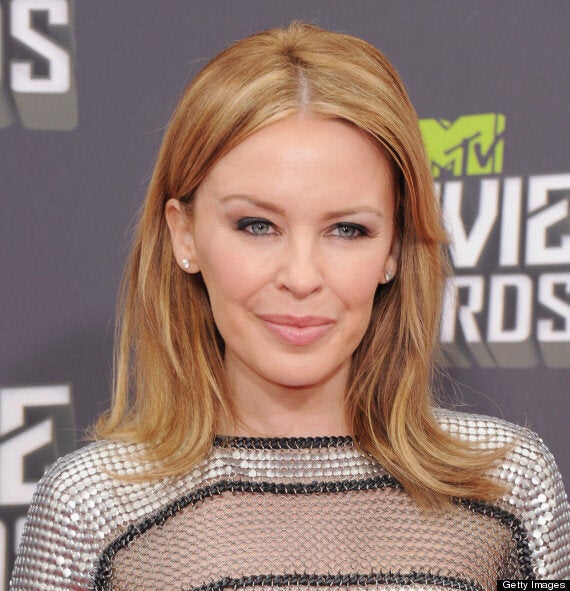 Kylie - who was looking off the chain in a metallic dress - has admitted in the past that she has been a fan of botox.
She told Elle magazine in 2009: "I've tried Botox, I've tried them all. I'm definitely not one of those people who says, 'You shouldn't do this.' Everyone can individually do what they want.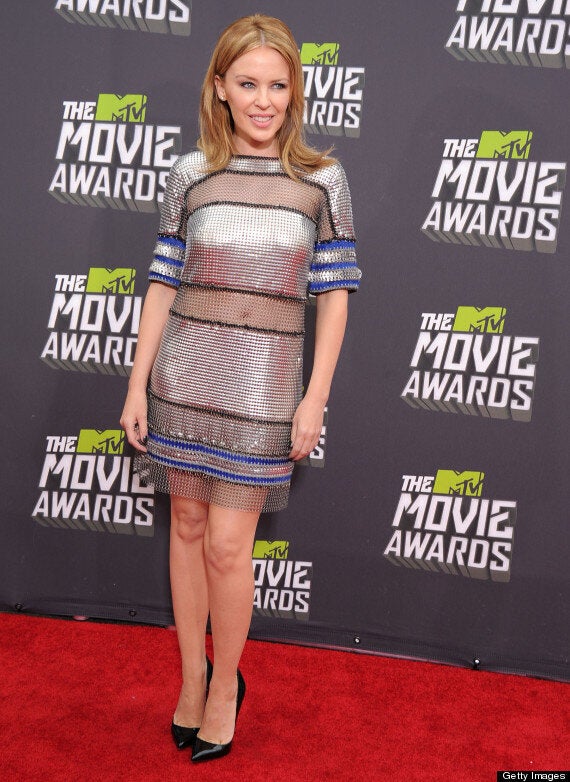 She added: "For all time women have wanted to, for the most part, look their best. It's just that what we have available to us today is what it is today and if you want to take advantage of it, yeah."
There is also excitement among Kylie fans at the moment, as she has just confirmed that her new album is "almost finished".
She last released an album in 2010, and after signing up with Jay-Z's label Roc Nation earlier this year, she has teamed up with producer Darkchild for the new record, who previously worked with the likes of Justin Bieber, Britney Spears and Beyoncé.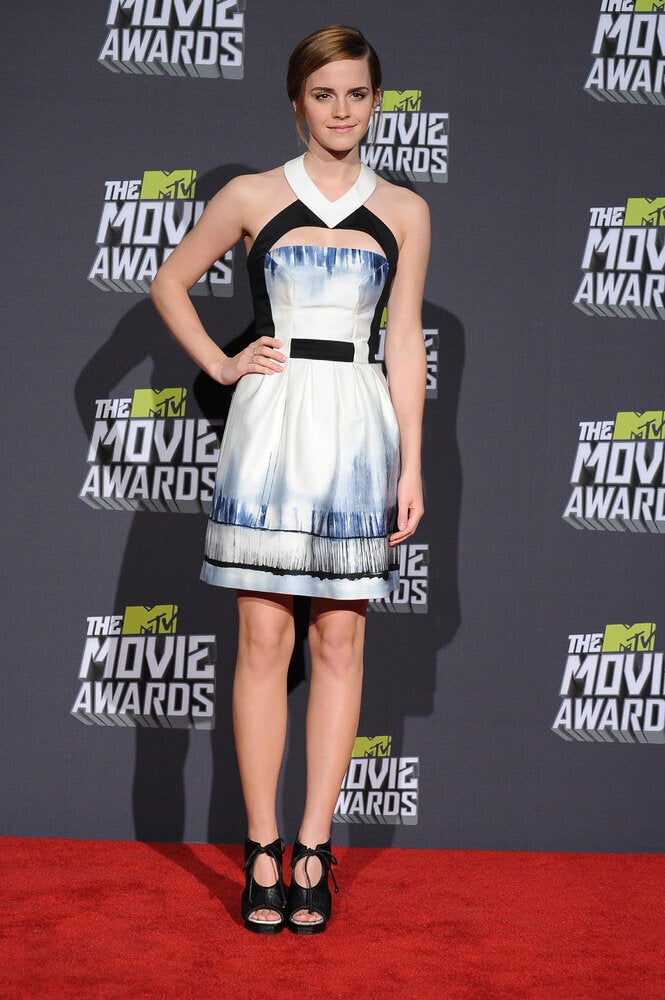 Best and Worst dressed - YOU DECIDE 2013 MTV Movie Awards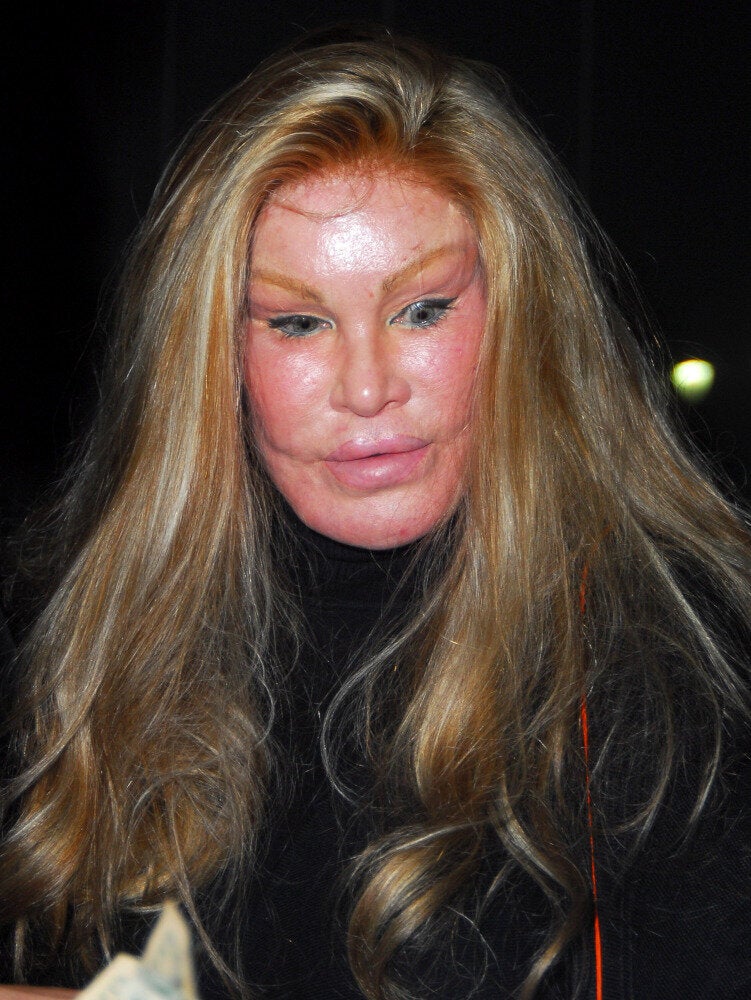 Surgery Celebs
Popular in the Community