After weeks of speculation, it seems Robert Pattinson and Kristen Stewart are finally ready to tell the world they are back together.
The pair were seen hand in hand at Coachella Festival over the weekend, after being spotted on a lunch date last week.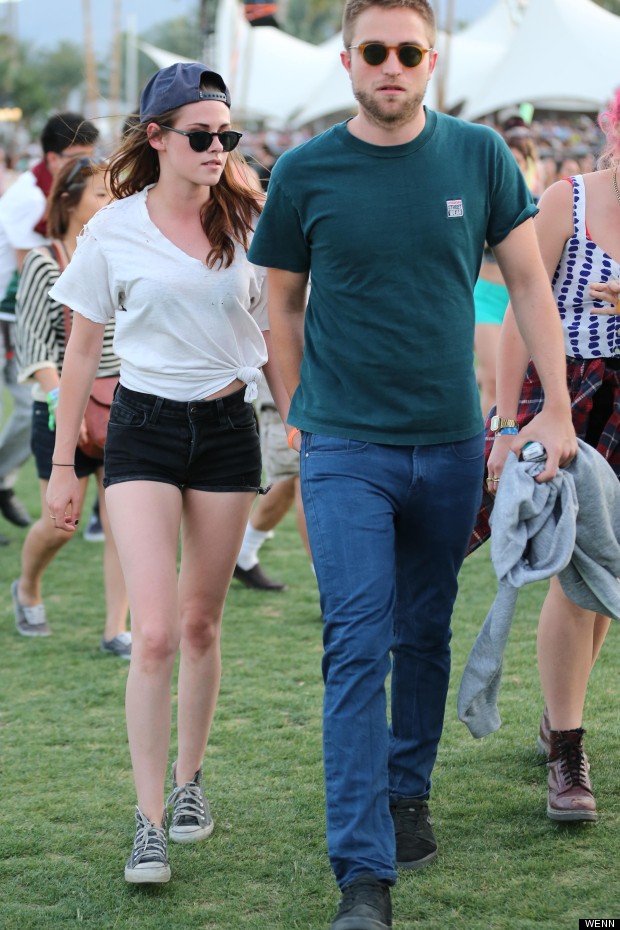 R-Patz and K-Stew were pictured looking loved-up (well, as much as they can) as they wandered through the crowds at the uber-cool music festival in LA.
Things finally seem to be back on track following Kristen's cheating scandal last year, where she had an affair with 'Snow White And The Huntsman' director Rupert Sanders.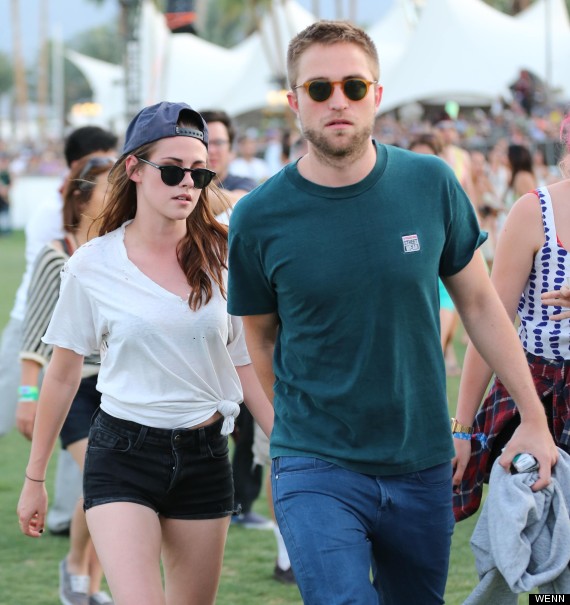 They headed to the festival - where they are said to be staying in a nearby hotel in Palm Springs - after celebrating Kristen's 23rd birthday last week, with Rob reportedly buying her a pen as a present. Yes, a pen.
Admittedly, it was a £30k on a limited edition Bentley fountain pen, but still, it is a pen, right?
According to The Sun a source said: "Kristen has always collected pens, and has a variety of stylish ones. Rob decided to go big for her birthday this year and brought her a limited edition white gold Tibaldi Bentley Crewe fountain pen."

LIKE US ON FACEBOOK | FOLLOW US ON TWITTER