A tip of the hat to Reddit user gyyp - who has come up with possibly the best use of Photoshop to date. Namely, putting the head of one animal on the body of another.
Gyyp's creations include, for example, the Dorse: the duck on the head on the body of a horse. Look at it, running wild in a meadow!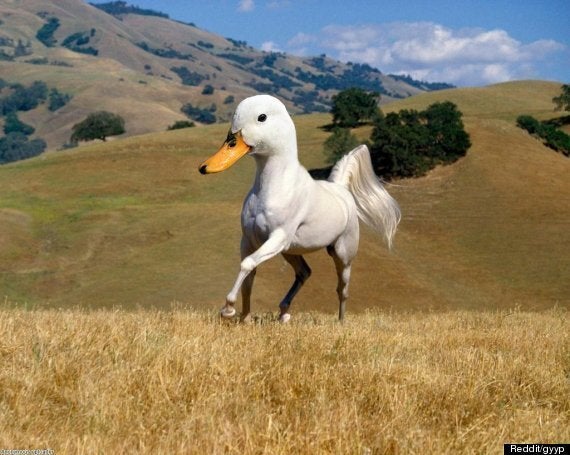 And they also include the cutest killer whale/scariest penguin we've ever seen - the Killer Penguin: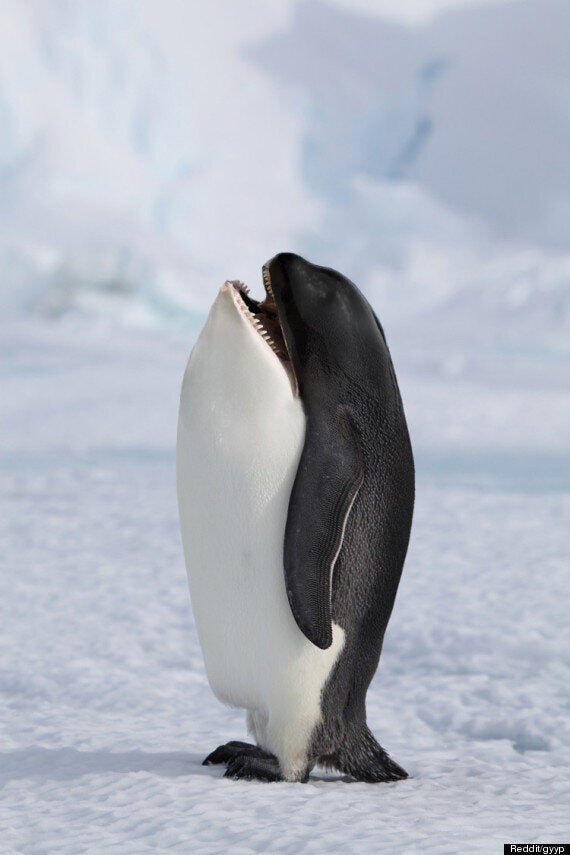 Take a look at some of gyyp's amazing-yet-also-slightly-terrifying creations below - then check out even more on their Imgur page.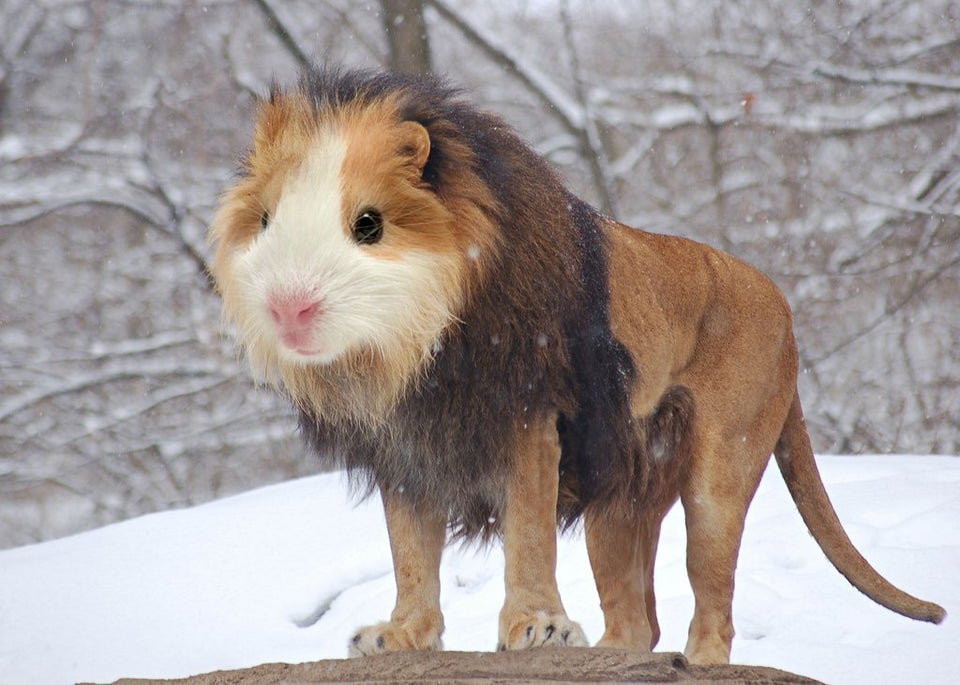 Animal Mash-Ups