Is this the craziest theme park picture ever?
The pre-planned stunt occurred on the Silver Star ride at the Europa-Park, the largest theme park in Germany, and the picture was posted to image sharing website imgur.com with the caption 'my friends tried this at a theme park today, nailed it'.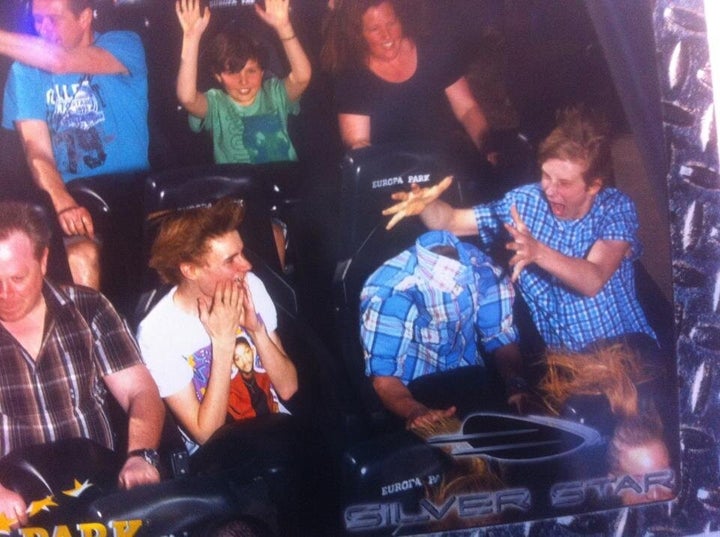 We think this is a great trick on the ride but we particularly like the guy on the left wearing the 'Fresh Prince of Bel Air' t-shirt.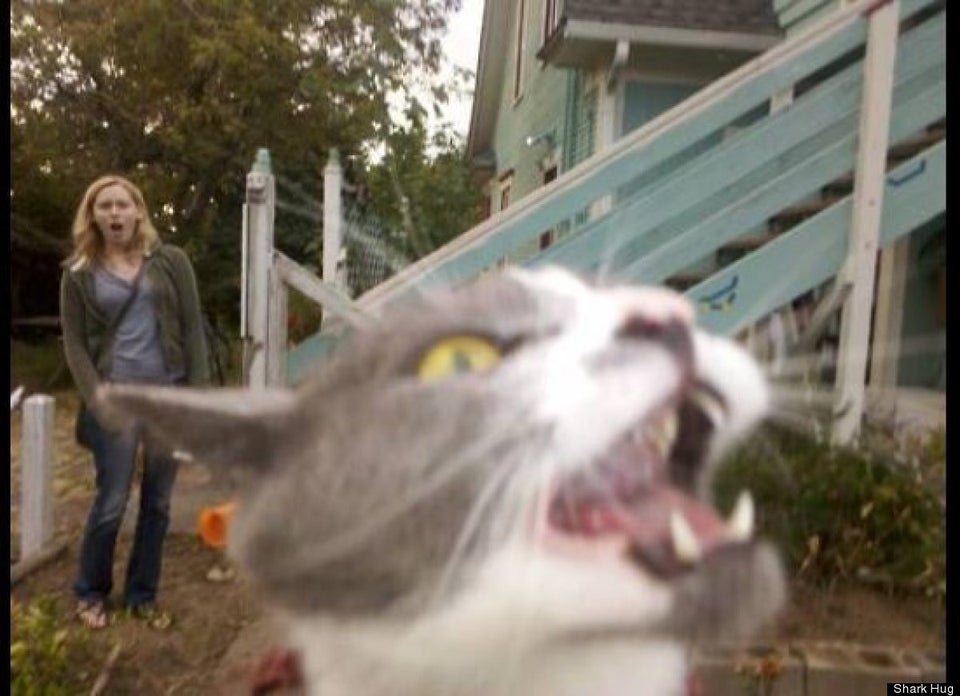 125 Animal Photobombs