A massive earthquake that was felt across the Middle East has struck close to the border region between Iran and Pakistan.
Although initial reports suggested hundreds could have died, Reuters is now reporting an Iranian lawmaker as saying the number of deaths "is not high".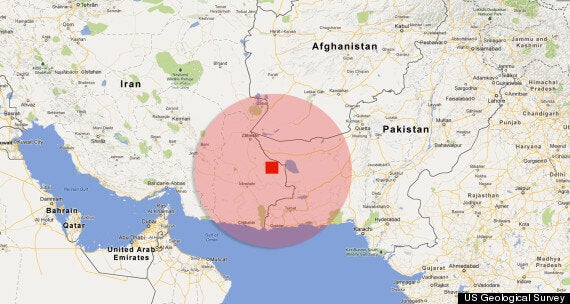 The earthquake struck at around 10.45 GMT
He added: "I have talked to the people of Zabul, Saravan, Khash and other areas hit by the earthquake and they have said, the earthquake was not of a kind to cause many deaths."
The epicentre is a remote area of desert and mountains 50 miles away from the nearest town but the size of the earthquake means cities and villages across a huge area are at risk.
Buildings as far away as Abu Dhabi and New Delhi 1,500 miles away swayed and many were evacuated.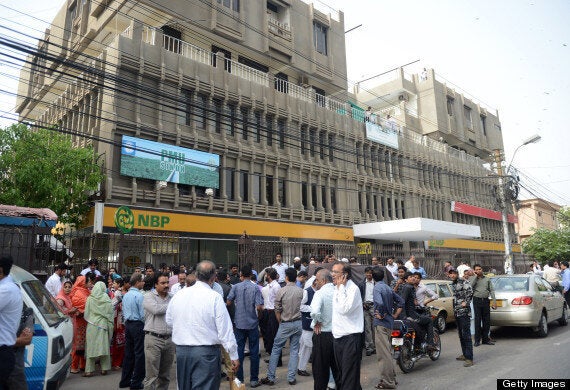 The remoteness of the area is posing difficulties for rescue teams as they try and co-ordinate a rescue effort for "villages scattered over desolate hills and valleys".
Iranian Red Crescent's Mahmoud Mozaffar told state television: "In the aftermath of this earthquake five evaluation teams from the Khash and Saravan branches were sent to the area to assess damage."
It is the second earthquake to hit Iran this month. Thirty-seven pople were killed on 10 April when a quake struck south-west Iran near a nuclear plant.
In 2003 a 6.6 magnitude earthquake devastated the historically rich Iranian city of Bam killing over 30,000 people.