First pictures have emerged of ... Jamie Foxx - yes, really!... in full costume for his turn in the forthcoming Spider-Man sequel.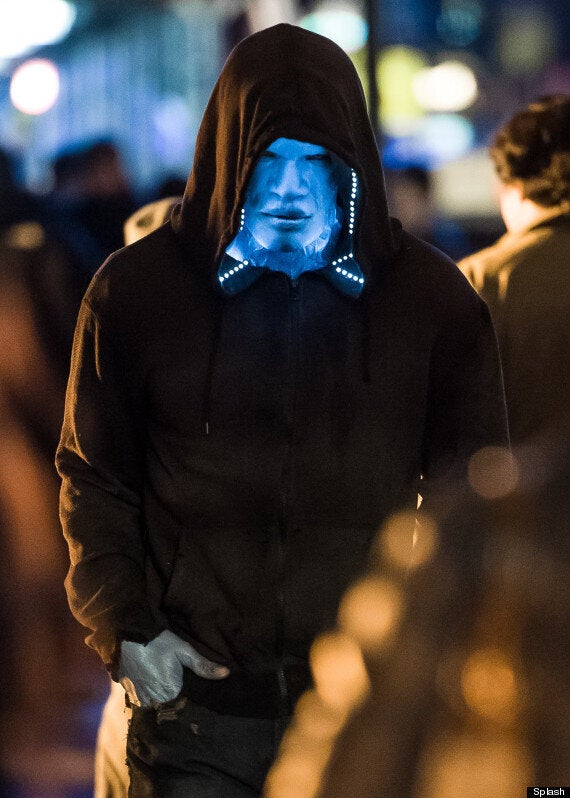 The actor, who won an Oscar for his eponymous role of musician Ray Charles, has been turned an unrecognisable shade of blue for his double role - of Max Dillon turned Electro - in director Marc Webb's second outing with the be-webbed hero.
British actor Andrew Garfield and off-screen love interest Emma Stone will both be reprising their roles in this follow-up. Rhys Ifans played the villain, The Lizard, in the first film. Paul Giamatti, star of 'Sideways', will also be maleficent this time around, cast in the role of The Rhino, and 'Descendants' actress Shailene Woodley is also in the cast.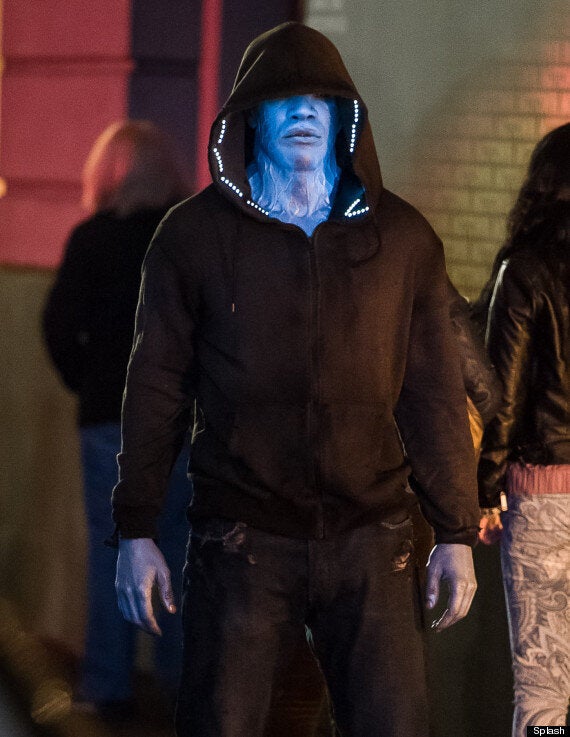 The film is due for release in April and May next year.
Related