The singer caused outrage when he visited the Anne Frank House in Amsterdam and wrote in the guest book: "Truly inspiring to be able to come here. Anne was a great girl. Hopefully she would have been a belieber."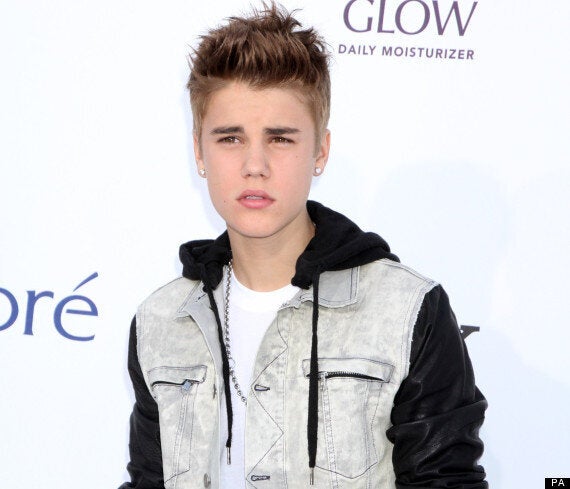 Justin Bieber caused outrage with his comments
However, the museum - which is built into the house where Anne and her family hid from the Nazis during the second world war - have spoken out in defence of Bieber, and said they were "a bit overwhelmed" by the backlash.
"His comments were quite innocent," a museum spokeswoman told Reuters. "He was here for more than hour and interested in Anne Frank's life, and that for us is the most important thing."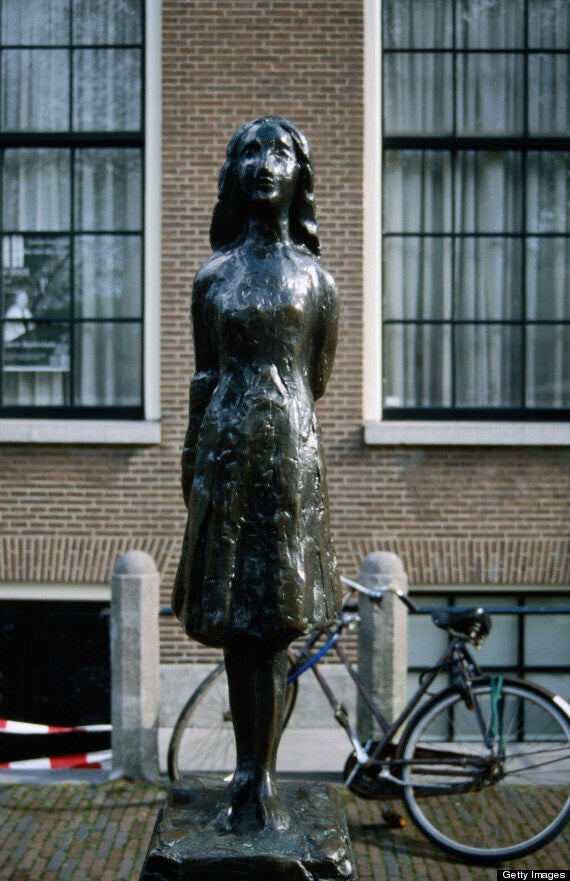 The Anne Frank House in Amsterdam
"The Anne Frank House was pleased to welcome Justin Bieber to the Anne Frank House last Friday," it read.
"We think it is very positive that he took the time and effort to visit our museum.
"He was very interested in the story of Anne Frank and stayed for over an hour. We hope that his visit will inspire his fans to learn more about her life and hopefully read the diary."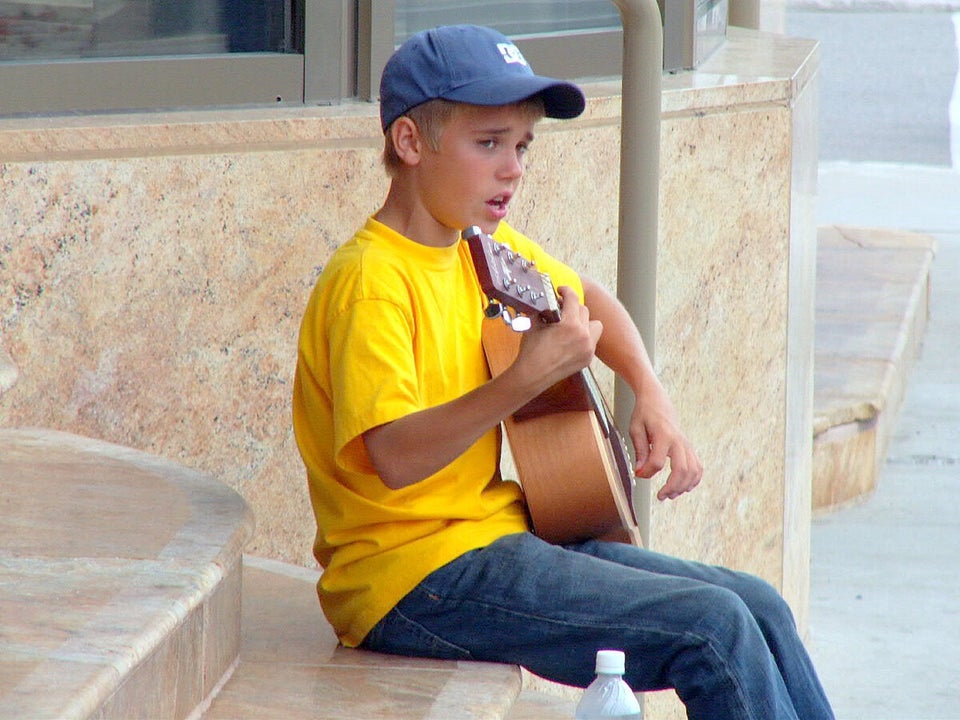 Justin Bieber through the years