Boston police have denied reports by some US media outlets that a suspect has been arrested over the marathon bombings, which killed three people and injured another 150.
But a Boston Police said there had been no arrests.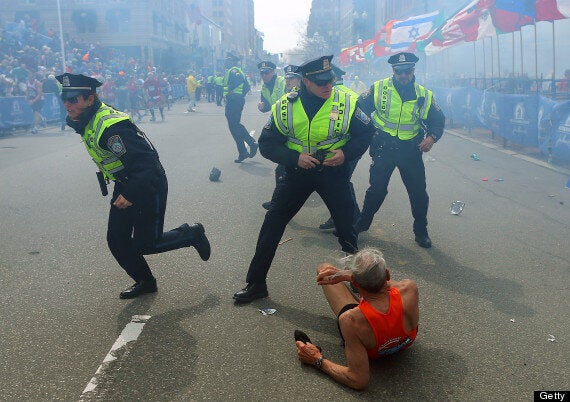 Three people were killed in Monday's attack
NBC and CBS also reported they were not aware of any arrests over the case.
The images, taken by a member of the public, were submitted to NBC station WHDH and have been passed to the authorities for review.
Popular in the Community