Chanelle Hayes (remember her from 'Big Brother 8'?) has gone on a massive Twitter rant about boyfriend Jack Tweed after he said that "no-one could ever replace" his late wife Jade Goody.
Chanelle has raged that she is "sick up living up to a ghost" following Jack's admission in a recent magazine interview.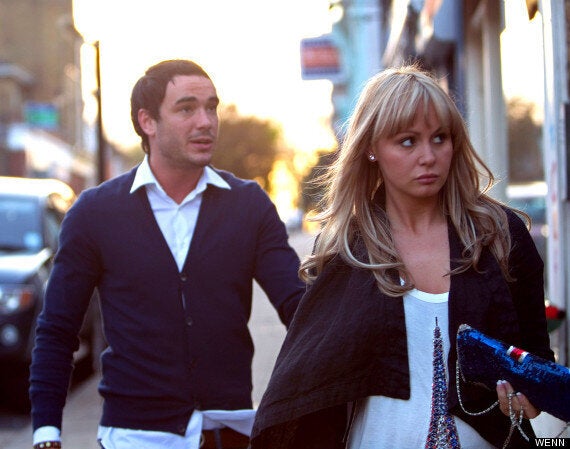 He was married to Jade when she tragically died from cervical cancer in 2009 aged just 27, but found happiness again with Chanelle, and the couple have a child together.
Taking to Twitter to rage about his comments, Chanelle wrote: "As usual, a certain magazine has made me and my son dispensable. No-one could replace her. Of course. Thanks. #twistingwords."
But she didn't leave it there, adding: "Actually f*cking sick of living up to a ghost n never ever coming close. What's been the point in the last three years of my life then?!" [sic]
"Nobody will ever replace her. So living with me bringing up Blakely with me means nothing. Might make a touching interview...".
She then deleted the later two tweets. Probably wise, Chanelle.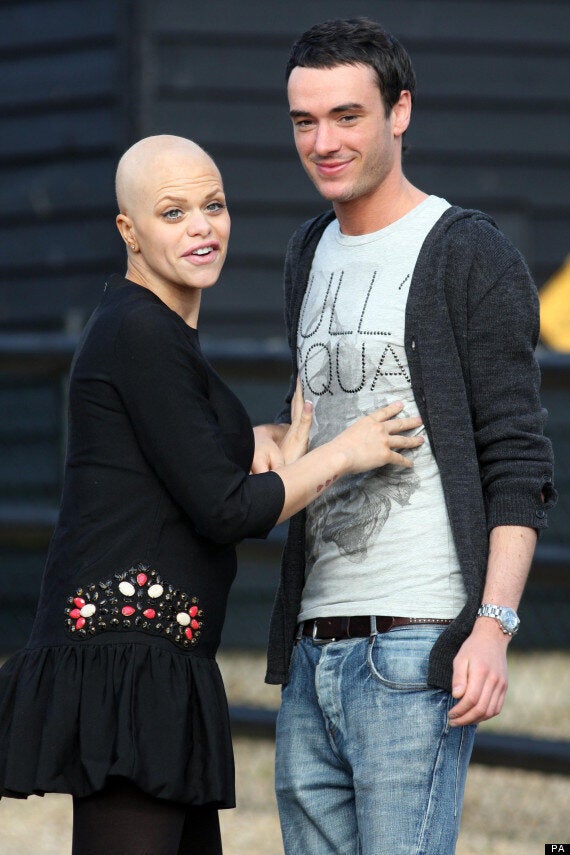 The pair have had a turbulent relationship, regularly engaging in Twitter spats, but we reckon this latest one is particularly uncalled for, especially after we read the full interview with Jack, where he actually says some pretty nice stuff about her.
Talking about Chanelle, he said: "No one could replace Jade. I'm lucky to have found someone. I didn't think I would find anyone else again, but I have.
"She supports me and she knows when it's the anniversary. She helps me out. It's not like we can't talk about Jade."

Popular in the Community