Denise Van Outen must be getting really fed up with people speculating about her marriage to Lee Mead, as she's spoken out again to insist the pair are still together.
However, she has admitted that their relationship is under "massive strain" and that the pair have been "like passing ships in the night", with Lee currently auditioning for acting roles in LA.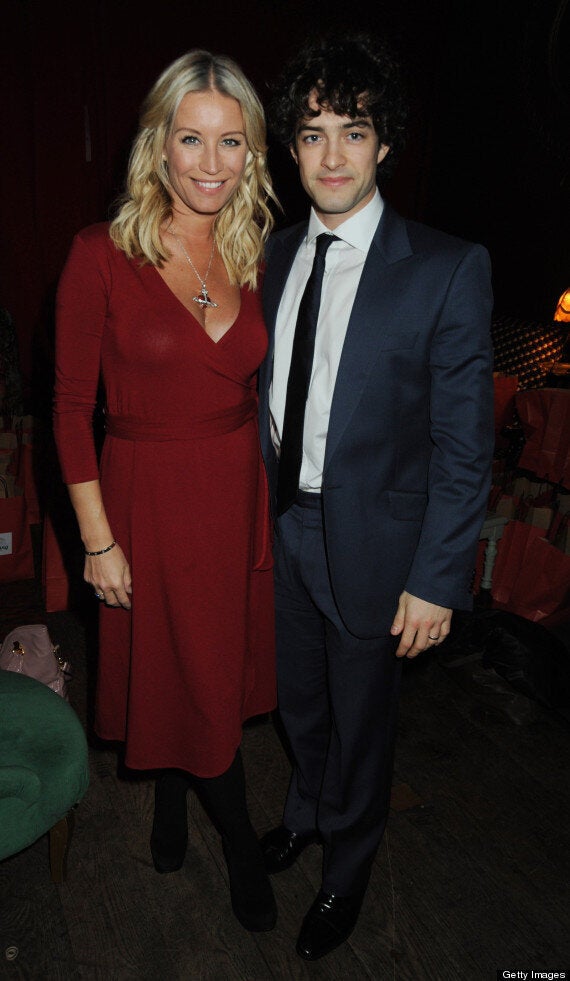 Denise finally opened up in an interview with Now magazine, where she said: "To be honest with you, it is really difficult. We just haven't seen each other. I started on Strictly in September and we have literally been like ships passing in the night. I'm not going to lie, it is a massive strain on the relationship."
"It is difficult. We haven't really spent any proper time together for six months. We've just been trying to juggle everything because we don't have a nanny."
She added: "This has been the hardest few months of all our time together, so I can understand why people speculate."
Denise has previously addressed the rumours, after she was pictured holidaying without Lee last month.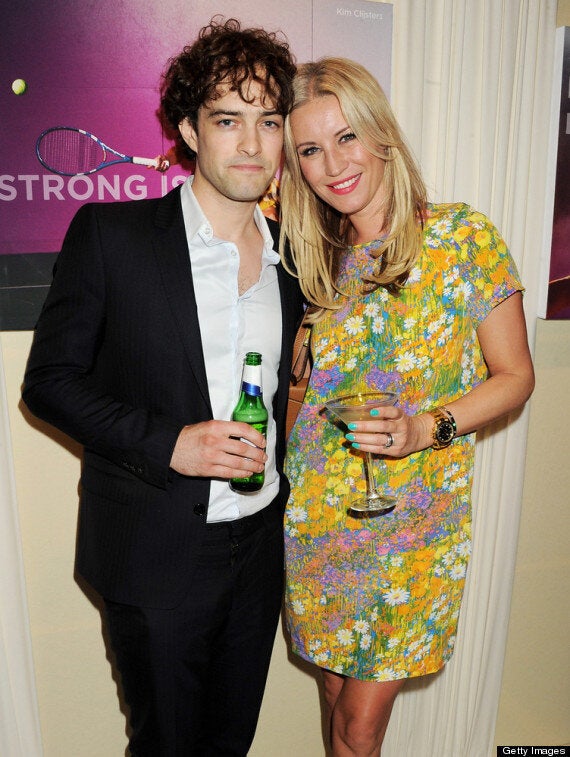 She told 'Daybreak' that they holidayed separately as they "didn't have a nanny" to look after daughter Betsy.
"Just to set the record straight, we don't have a nanny, so we split our parenting duties, so we do spend time apart," she said.
"If we had a nanny and we went away all the time together then people would criticise us for not taking our child with us.
"Betsy's in nursery, do you know what I mean? It'll all blow over, tomorrow's chip paper."
Hmm... Let's hope these two can make it work.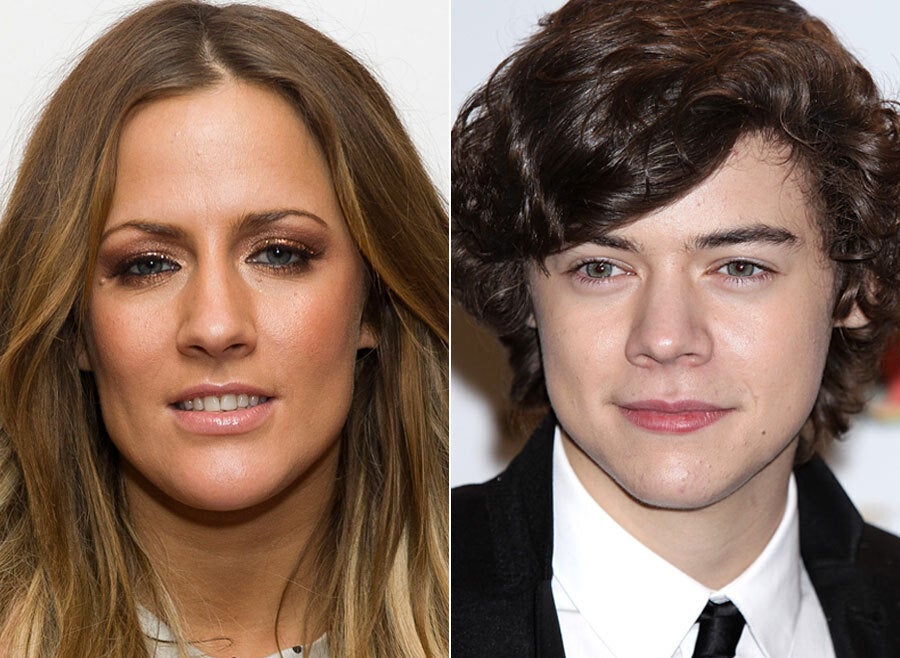 Celebrity Splits 2012