Kelly Osbourne has stripped to her bikini to show off her impressive new slimline body for a US magazine photoshoot and revealed she refers to herself as a 'former fat person'.
The star - who has lost more than 70 pounds since 2009 - opened up about her battle to keep her weight down in the May edition of Self magazine.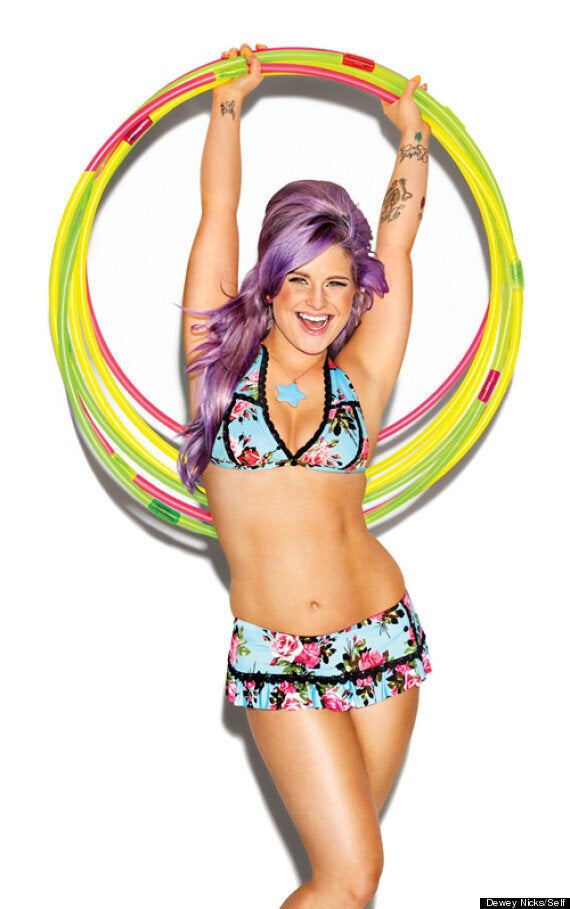 "I'm the most secure and content I've ever been," she told the mag. "Though I'm still very self-deprecating: I look in the mirror sometimes and I feel like going back to bed. Everyone has good days, everyone has bad days."
Kelly revealed that her new slimline figure is down to that tried and tested formula of eating healthily and exercising.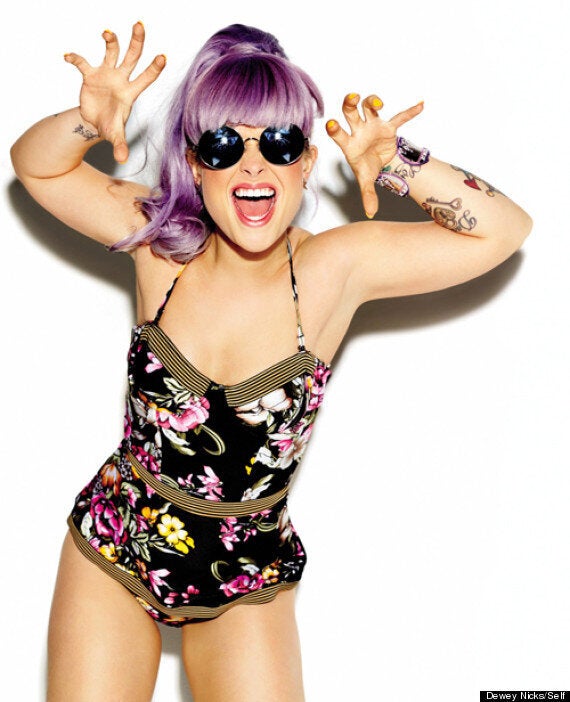 "When you change your body, you start to get selfish. You're like, Oh, but that's still fat and that's still gross and why can't I look like that? To stop myself I have to look at how far I've come. I've learned how to eat right and look after myself."
And Kelly had another tip for anyone looking to lose weight - ditch the scales!
"I don't weigh myself. If you like what you see in front of the mirror, then what's the f**king point of getting on a scale?"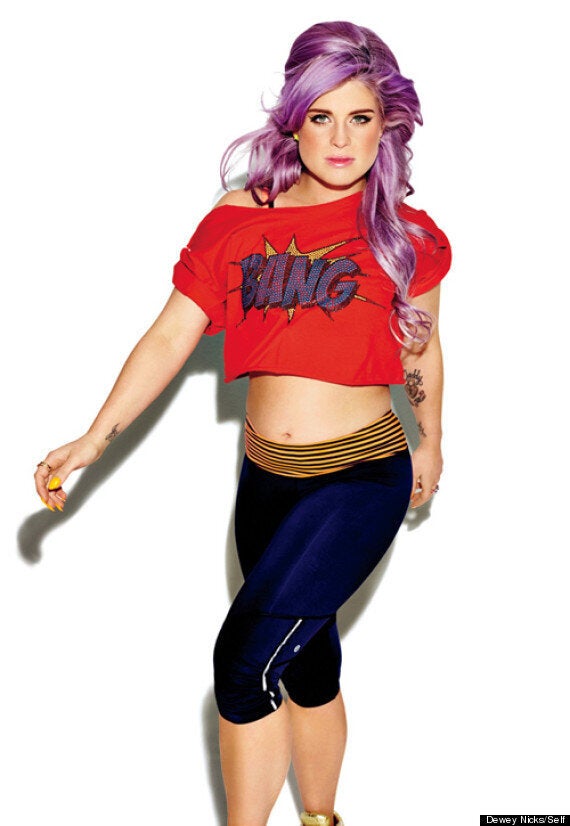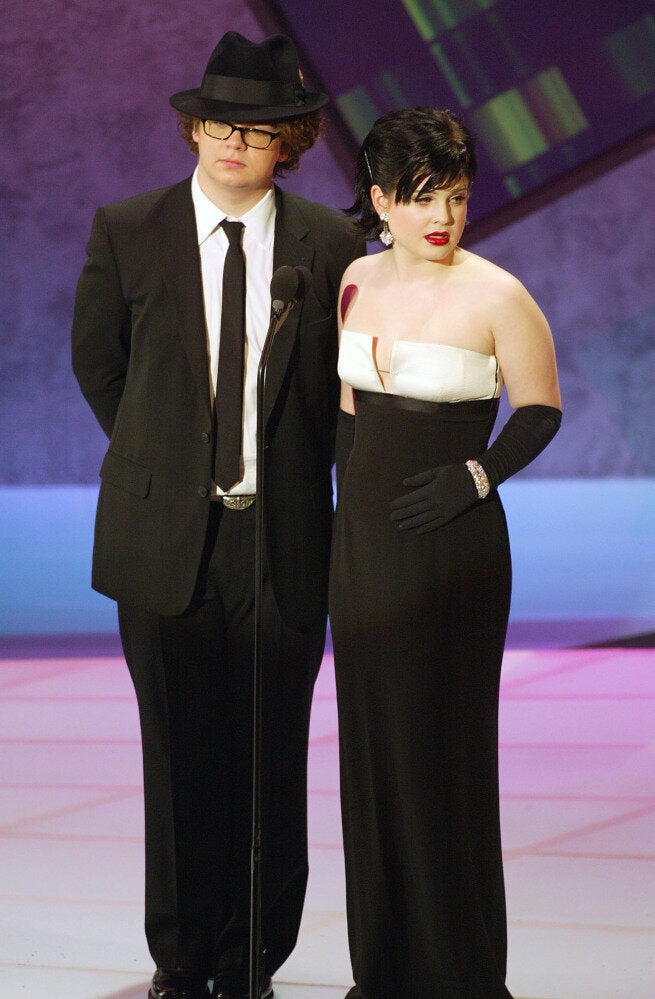 Kelly Osbourne