After a week of rumours, denials and speculation, Miranda Kerr has officially confirmed she has quit as a Victoria's Secret Angel.
It was reported that the model had been axed by the lingerie label's bosses as she was 'difficult to work with', but Miranda has now revealed she has left of her own accord.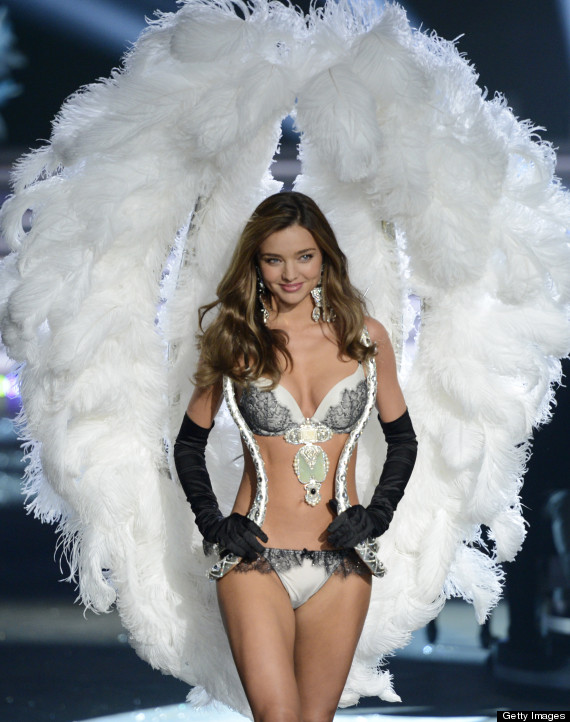 She told The Sydney Morning Herald she wanted to focus on her role as a mother.
She said: "This is a natural evolution. The thing is, I've been modelling since I was 13. I'm now entering a new phase in my life. I have felt this coming since my son was born and, after I became a mother, I realised I needed to prioritise my time," she said.
"I'm just not in a position to commit to a full contract at this time," she said. "It's three months at a bare minimum."
Miranda is mother to two-year-old Flynn with husband Orlando Bloom, and has been modelling for Victoria's Secret since 2007.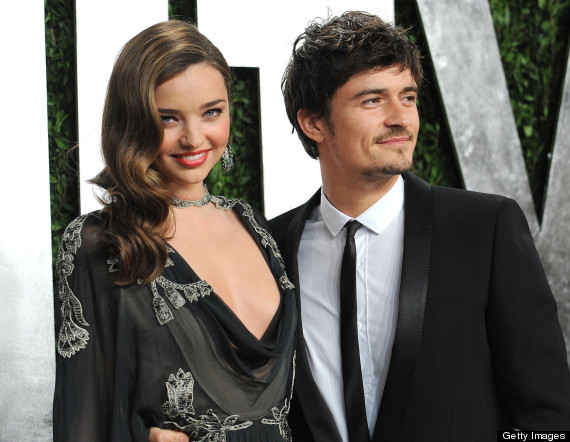 Following the initial rumours of her departure, the company issued a denial and said they had "no plans to stop working with her".
The brand's president and chief marketing officer, Ed Razek, told Us Weekly: "Miranda Kerr is one of the best models in the history of the business - and easily one of the most popular. She is also a consummate professional. Any rumours to the contrary are simply untrue.
"While her international commitments have kept her away from us more than we'd like over the past few years, she will always be an Angel to me.
He added: "We have no plans to stop working with her. In fact, I've already invited her to walk the runway in this year's fashion show and, happily, she's agreed."

LIKE US ON FACEBOOK | FOLLOW US ON TWITTER