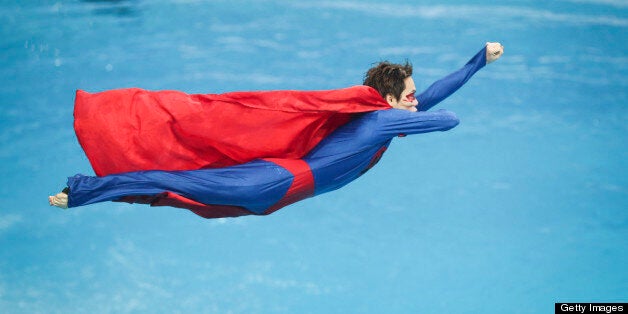 In case you hadn't noticed, it was Margaret Thatcher's funeral today.
As the the first female Prime Minister was lain to rest, social media was abuzz with chatter about one of Britain's most divisive politicians.
But a few unlikely things that trended on Twitter too. Did you catch all these trending topics during her funeral and do you why they were causing a stir?
Popular in the Community