Not content with being the model of the moment, Cara Delevingne is set to conquer the pop world too, with the news she is set to launch her singing career.
Cara is reported to be heading into the studio over the next few months, and is said to have enlisted best pal and "wifey" Rita Ora to help her.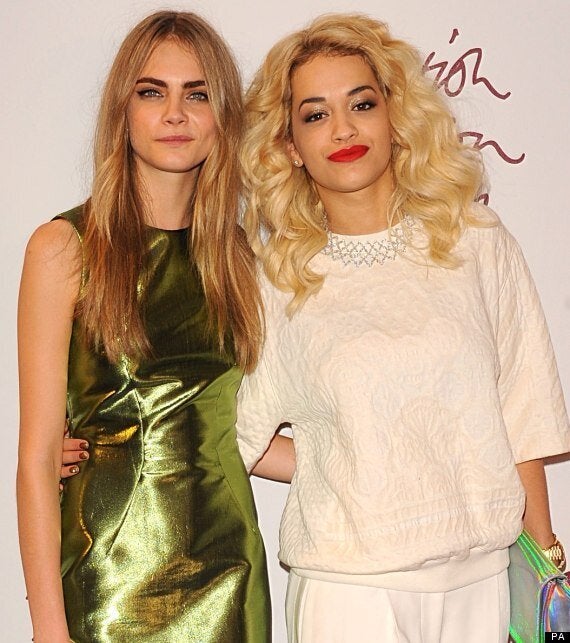 Cara Delevingne and 'wifey' Rita Ora
"She started sessions in LA this month and has already played Rita a few of the songs she's come up with.
"She has a first single ready to go that she is considering releasing online soon. Cara is lucky that in her friendship group she has loads of mates in the music industry.
"Rita has promised to head into the studio with her so they can record together. They want to create a fun pop track together."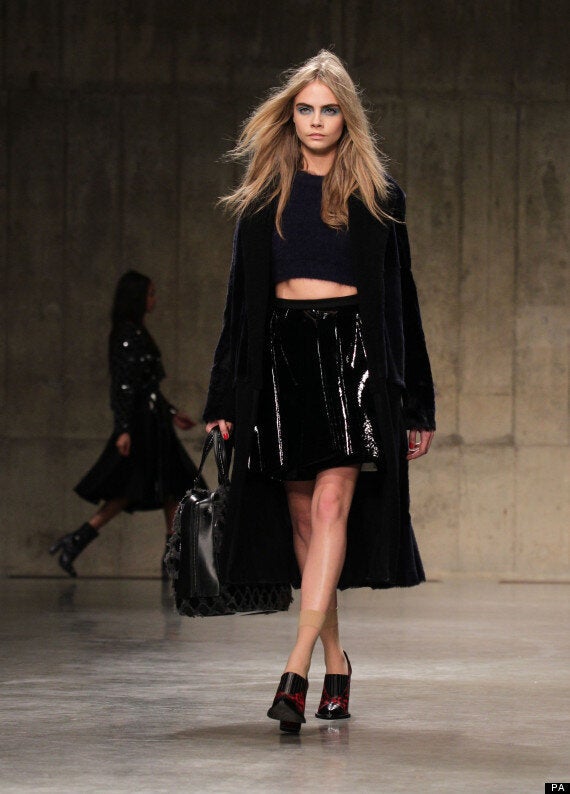 Cara is one of the most in demand models at the moment
"I really love all genres. Rock to opera - I even rap!" she added.
She also made her acting debut in film 'Anna Karenina' with Keira Knightley last year, and is said to have met with studio bosses in LA about future roles.
It seems there really is no stopping this girl.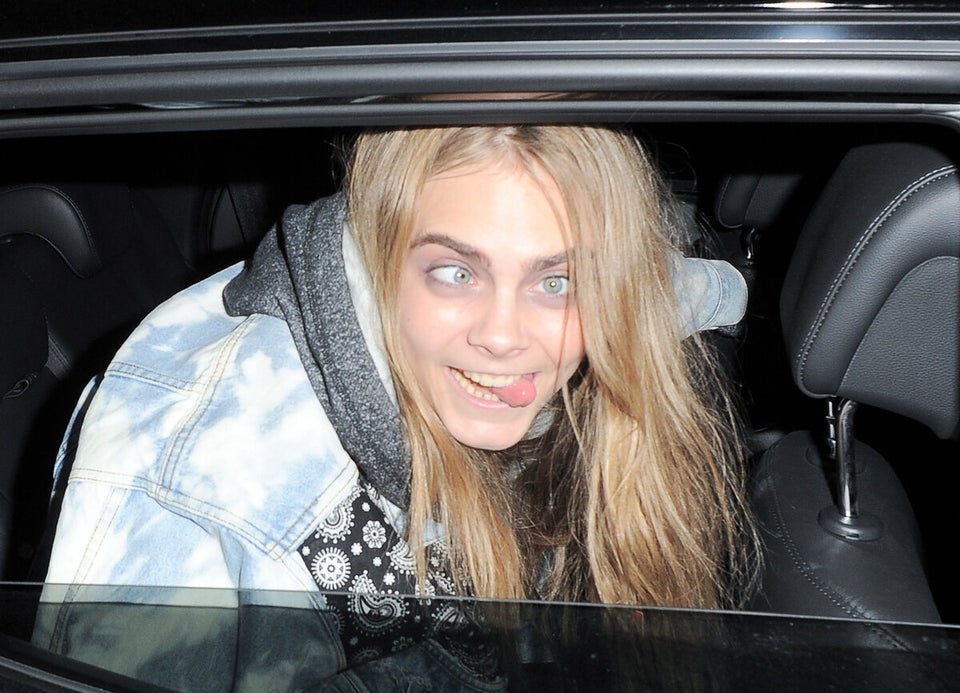 The Many Faces Of Cara Delevingne
Related