A shortened life may be the price of fame on the stage, screen and sports field, new research suggests.
Actors, singers, musicians and dancers, as well as athletes, tend to die earlier than their counterparts in other walks of life, scientists found.
One explanation could be that performers are more likely to have vices such as smoking, drinking too much or taking illicit drugs, experts believe.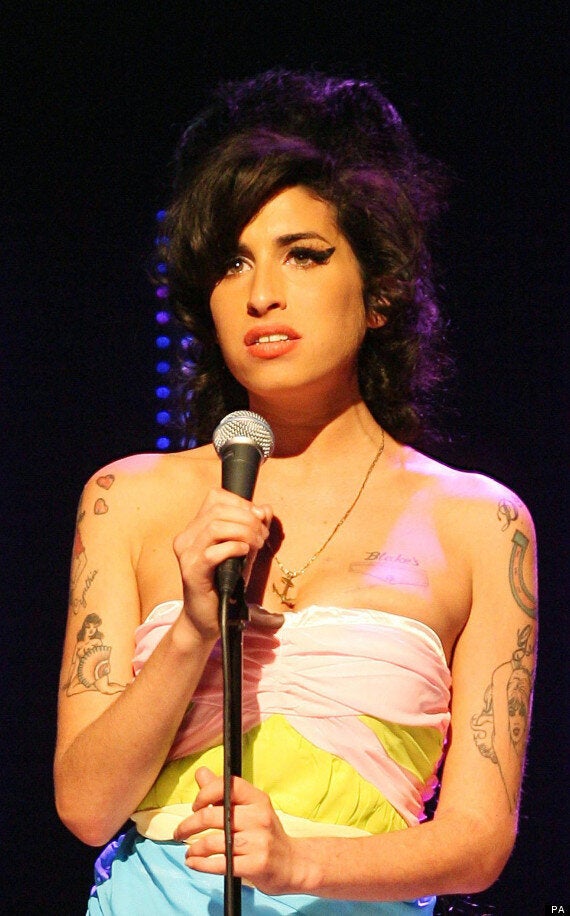 Singer Amy Winehouse died aged 27 on July 23, 2011
The findings should act as a warning to young people obsessed with celebrity and stardom, they said.
Creative artists who worked on their own, such as writers, composers and painters, also had shorter lives, though not to the same degree as performers.
Australian researchers uncovered the trend after studying the obituary columns of the New York Times, which only include the names of the rich, successful and famous.
Analysis of 1,000 obituaries showed that younger deaths were more common among those whose lives had been devoted to the performing arts and sport.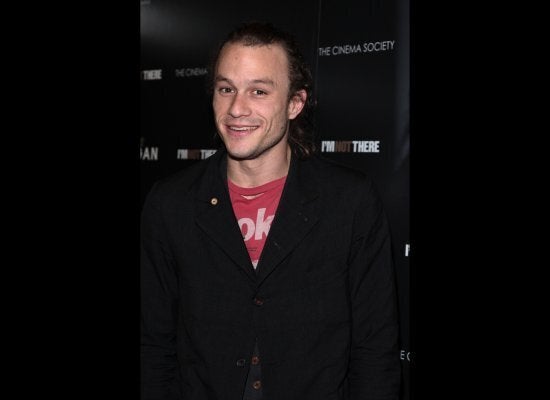 20 Celebrities Who Died Before Age 35
Whether sporting or artistic, performers had an average age at death of 77.2, compared with 78.5 for creative non-performers.
Significantly older ages at death were seen among professionals and academics, and people in business, military and political careers. They had average life spans of 81.7 and 83 respectively.
An examination of causes of death showed that shorter lives were associated with accidents, infections and certain cancers.
Generally, cancer-related deaths were more common among performers (27%) and non-performing creative individuals (29%).
Lung cancer deaths - a likely indication of chronic smoking - were most often seen among those in performance-based careers and least often among professionals and academics.
The findings are published online in QJM: An International Journal of Medicine.
Lead author Professor Richard Epstein, from The Kinghorn Cancer Centre at St Vincent's Hospital in Sydney, said: "A one-off retrospective analysis like this can't prove anything, but it raises some interesting questions.
"First, if it is true that successful performers and sports players tend to enjoy shorter lives, does this imply that fame at younger ages predisposes to poor health behaviours in later life after success has faded?
"Or that psychological and family pressures favouring unusually high public achievement lead to self-destructive tendencies throughout life?
"Or that risk-taking personality traits maximise one's chances of success, with the use of cigarettes, alcohol or illicit drugs improving one's performance output in the short term?
"Any of these hypotheses could be viewed as a health warning to young people aspiring to become stars."