Gorgeous young Hollywood couple Mila Kunis and Ashton Kutcher could holiday anywhere they like in the world.
However, according to reports, the pair have chosen the sleepy Norfolk Broads for their next vacation.
Kunis has landed herself a film role in the area and Kutcher has reportedly booked the riverboat holiday for some "quality time" with the 'Black Swan' star.
The cameras will no doubt attempt to follow the couple on their holiday, but while they hide below deck here are some celebrities who've previously been spotted in random places around the UK...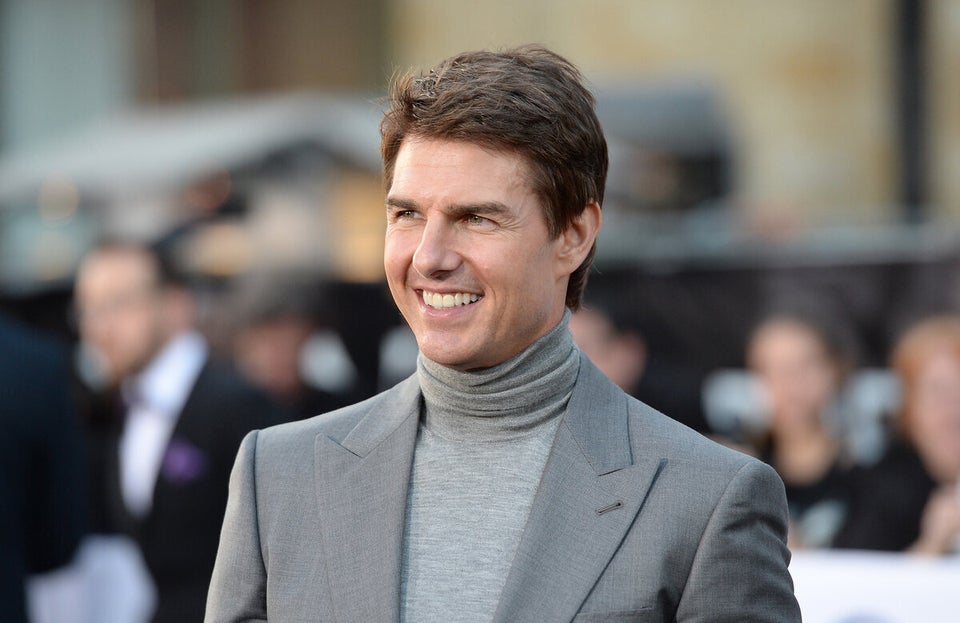 Random celeb sightings
Popular in the Community