One Direction fans will now be able to get up close and very personal with their pop idols (kinda) as their waxworks have finally been unveiled.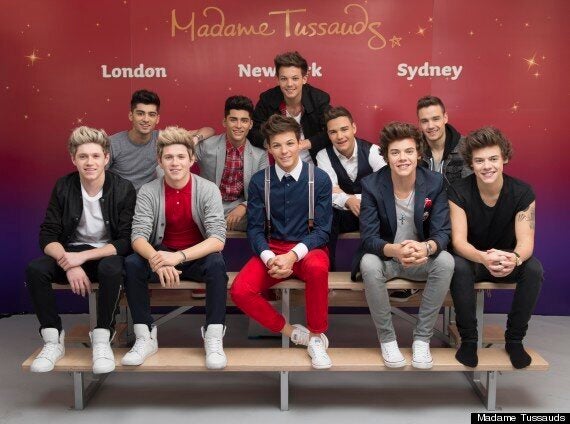 One Direction unveil their waxworks
And, we must say, after seeing so many celebrity waxwork fails over the years we're extremely impressed with just how spot on the One Direction waxworks are. In fact, when we first clapped eyes on these pics, we thought it was the boys themselves. Spooky.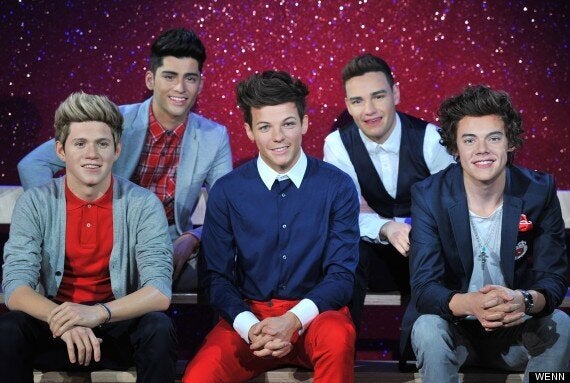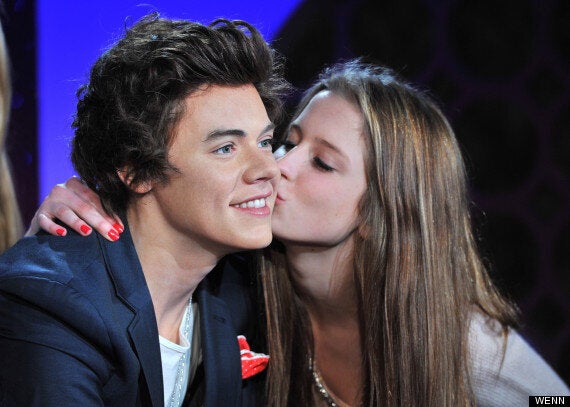 And the band seem to agree with Zayn calling the waxy doppelgangers 'wicked' and 'bang on'. We couldn't agree more, Zayn.
If you want to see the 1D waxworks in the errrrm, flesh wax, then you'll need to be quickish. The new exhibition will stay at the London Madame Tussauds for twelve weeks before heading out on their own world tour to museums in New York and Sydney.
Just like the globe trotting lads themselves.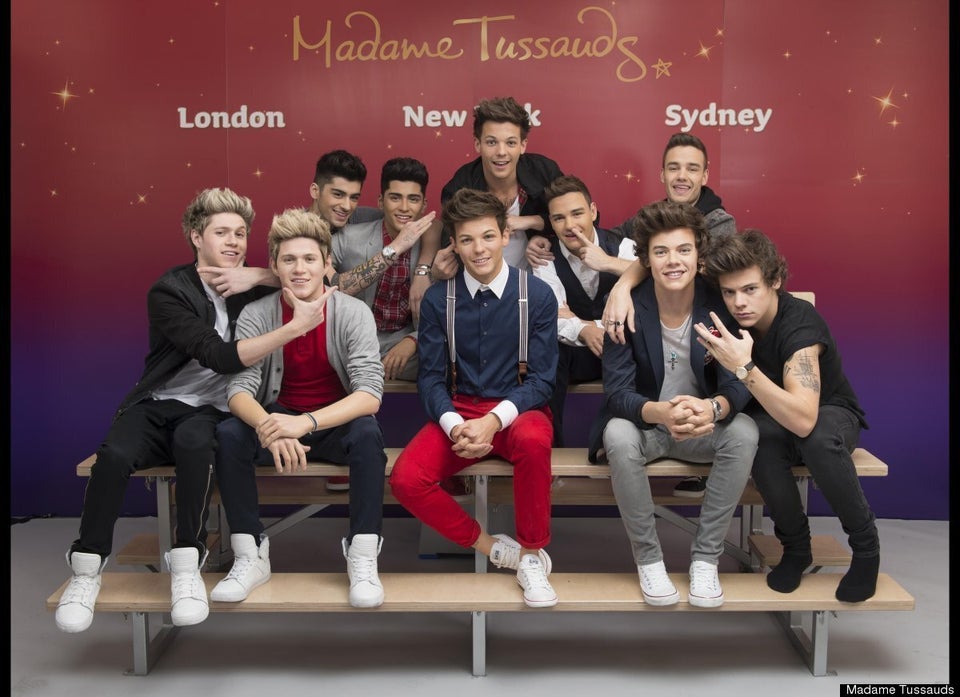 One Direction Revealed At Madame Tussauds, London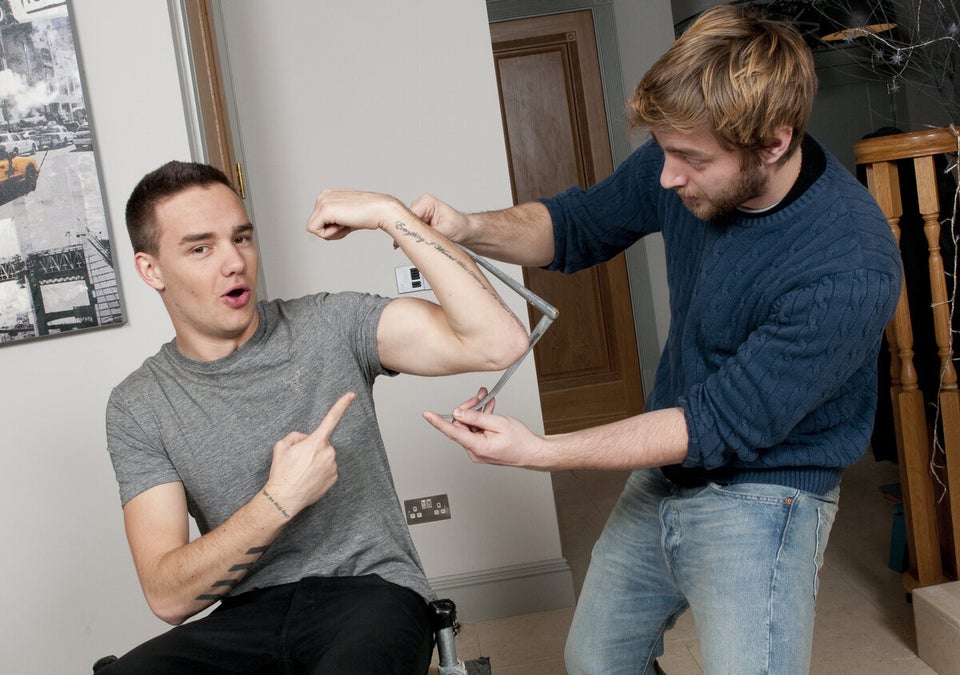 One Direction with experts from Madame Tussauds waxworks museum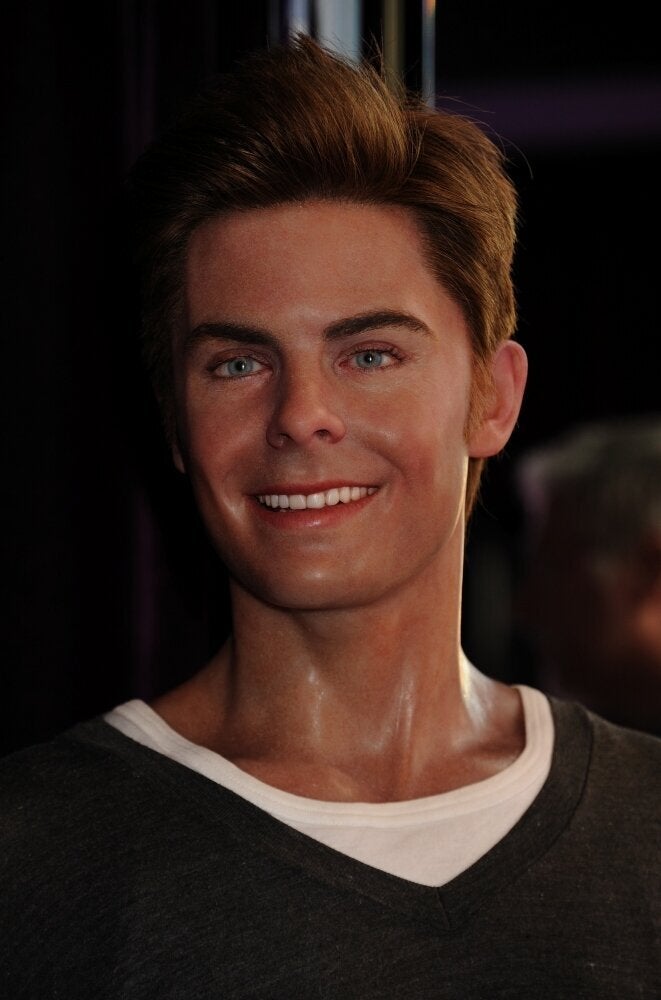 Guess who? Bad celebrity waxworks