One of the men believed to be aBoston bombing suspect died "from more than gunshot wounds" and suffered multiple injuries, according to reports from the hospital at which he was treated.
Dr Richard Wolfe of Beth Israel Hospital in Boston told a press conference a man came in suffering a cardiac arrest at 01:20 and underwent CPR.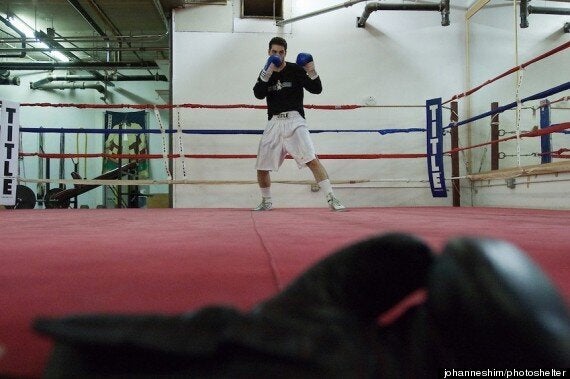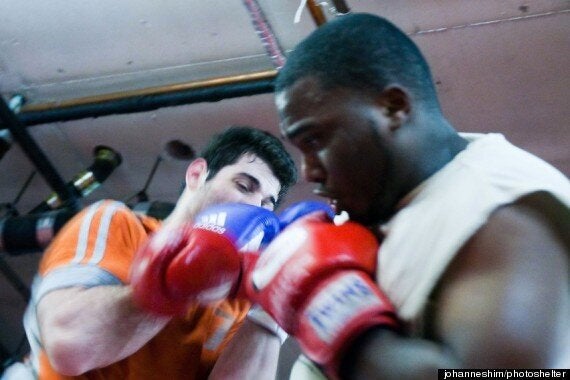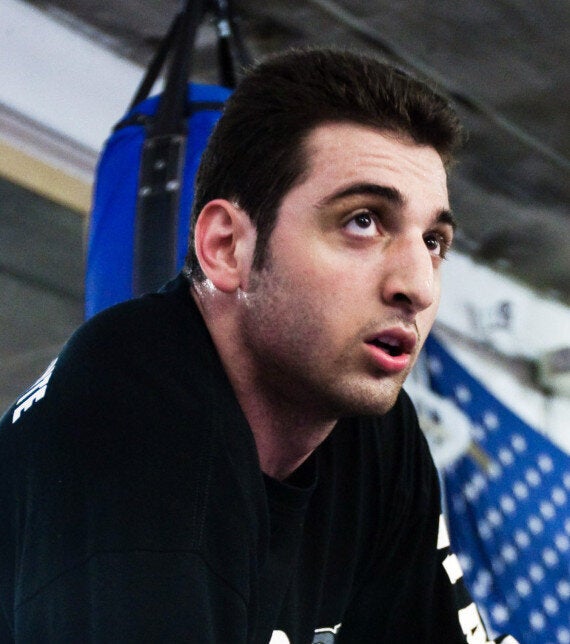 Tamerlan Tsarnaev died following a standoff with police
He said he could not comment on whether the man was the suspect or not, but said he had multiple gunshot wounds and blast injuries.
An official described him as a "white Caucasian male with curly brown hair."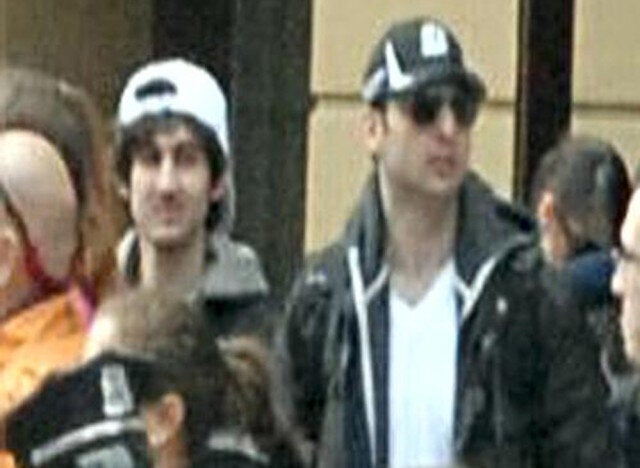 One of the Boston bombings suspects is dead, one is still at large
The whole Watertown area is now in lockdown after a series of dramatic events unfolded in the area early on Friday morning.
Officials from the FBI and the Homeland Security were seen in the area after a police officer at Massachusetts Institute of Technology suffered "multiple injuries" and died in hospital.
The events leading up to the police shootout are unclear, but according to reports the two men hijacked a Mercedes SUV at gunpoint, then drove for half an hour with the owner of the vehicle held hostage. The owner was able to flee at a petrol station close by.
There was an exchange of gunfire as the suspects threw improvised devices at police from their vehicle. Police have said the suspect still at large is "armed and extremely dangerous."
"He is a terrorist and wants to kill people" one official said.
All classes at MIT have been cancelled for the day. The governor has also cancelled all bus and subway services.