'Britain's Got Talent' judge Alesha Dixon is to take part in a game of staple gun Russian roulette on this Saturday's show.
Last week it was show supremo Simon Cowell who was on the 'BGT' stage - when he received a controversial lap dance. This week it's Alesha's turn to be in the spotlight, when magician Ryan Tricks gets her to join in on his risky act.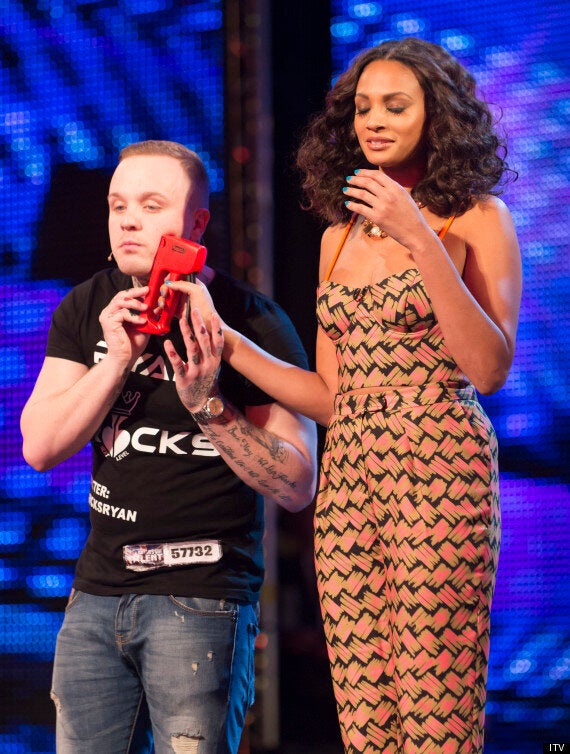 After inviting Alesha on stage, Tricks (a good name for a magician) hands her a staple gun, and explains his act: "Have you heard of Russian roulette? It wouldn't be clever to use real guns so I use staple guns."
After trying to influence Alesha about which gun to pick, using his mind, Tricks gets a nervous Alesha to pull the trigger against his hand, cheek and neck.
After episode two of the ITV talent contest, Ant and Dec will face the 'electric chair' in 'Britain's Got More Talent', hosted by Stephen Mulhern.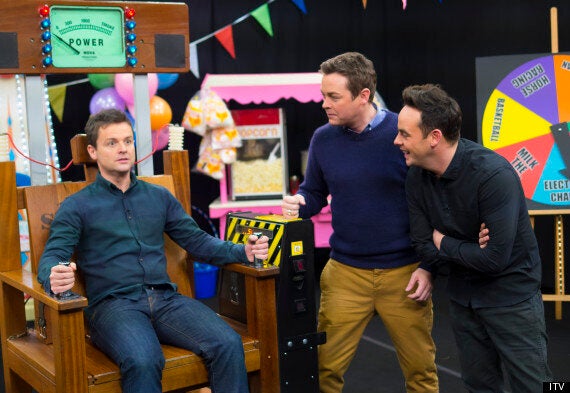 The Geordie duo have to hold on to the handles, enduring the electric shocks. The one who lasts the longest, wins. We're not sure what they win, but it's bound to make good TV.
'Britain's Got More Talent' airs on Saturday 20 April on ITV2 at 8.30pm.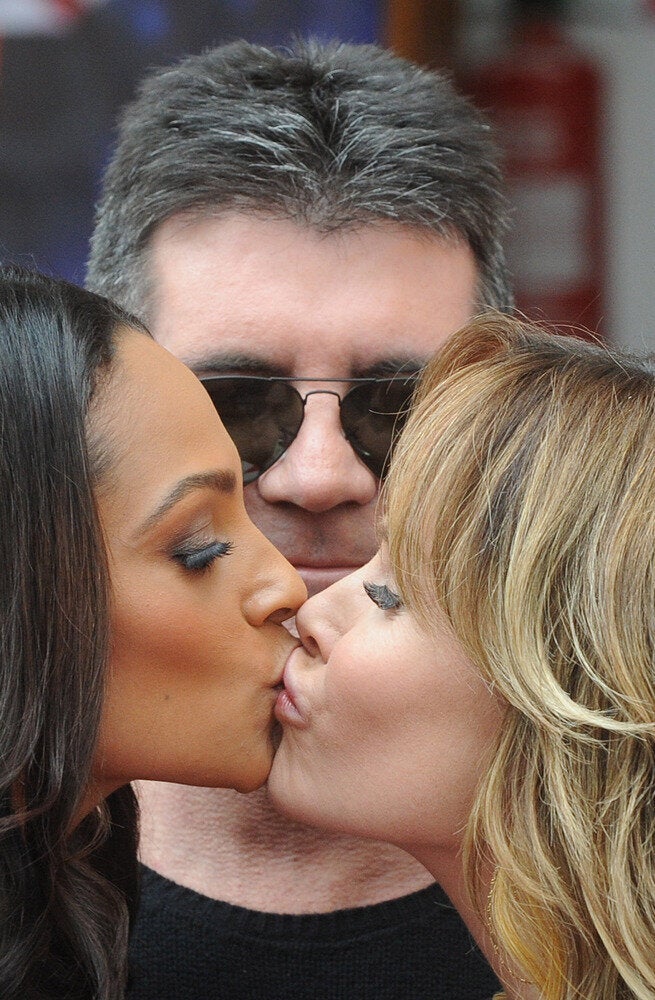 Britain's Got Talent - Press Launch