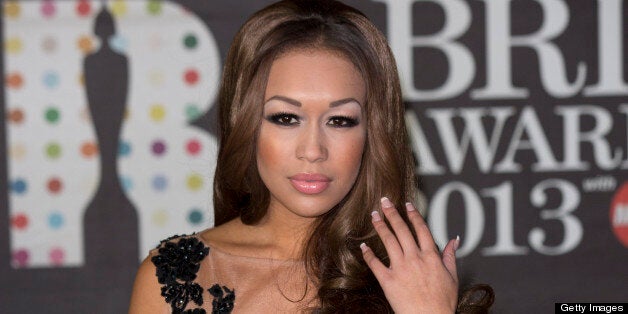 Rebecca Ferguson has revealed she may quit the music industry after her next album.
One of The X Factor's most talented and credible exports has taken to Twitter to express her frustration with the industry and the fame game.
The 26-year-old from Liverpool, whose critically acclaimed debut album 'Heaven' was released in November 2011 and went on to be certified double-platinum, is currently working on her follow-up after being signed to Columbia records in the US.
"There's lot of things I look back on and think I wish hadn't happened - but at the same time I don't regret that they happened because I've grown from them. I don't like having regrets," she explained.
Ferguson recently opened a beauty salon in her hometown - perhaps it's part of an early retirement plan?
Popular in the Community