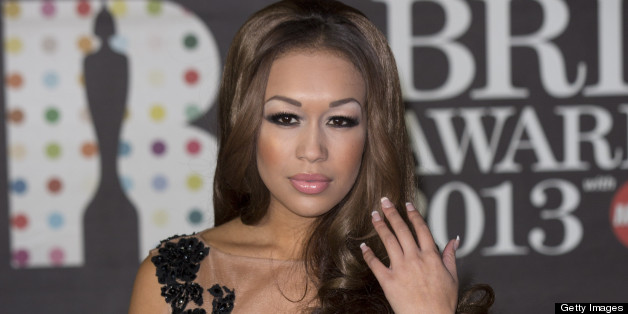 Getty Images
Rebecca Ferguson has revealed she may quit the music industry after her next album.
One of The X Factor's most talented and credible exports has taken to Twitter to express her frustration with the industry and the fame game.
She wrote:
The 26-year-old from Liverpool, whose critically acclaimed debut album 'Heaven' was released in November 2011 and went on to be certified double-platinum, is currently working on her follow-up after being signed to Columbia records in the US.
In an interview with The Huffington Post UK last year, Ferguson admitted there are some things she would do differently if she were to relive her time since coming into the spotlight.
"There's lot of things I look back on and think I wish hadn't happened - but at the same time I don't regret that they happened because I've grown from them. I don't like having regrets," she explained.
Ferguson recently opened a beauty salon in her hometown - perhaps it's part of an early retirement plan?
INTERVIEW: What have we got wrong about Rebecca?