Marvin's wife, The Saturdays' Rochelle, is currently pregnant with the couple's first child, and they had managed to keep their secret from the media.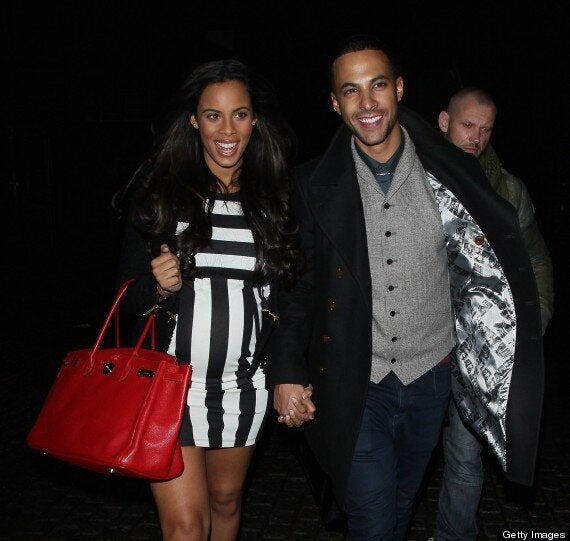 However, Ortise let it slip that they are set to welcome a baby boy during an interview at the 'Iron Man 3' premiere in London on Thursday night.
He told reporters on the red carpet: "I'm going to get him an Iron Man doll. Every little boy has got to have a super hero."
He soon realised his tongue had run away with his and tried to cover up his comments.
"I mean I don't know what they are going to have," he said. "I'm just the guy that becomes an uncle when it happens."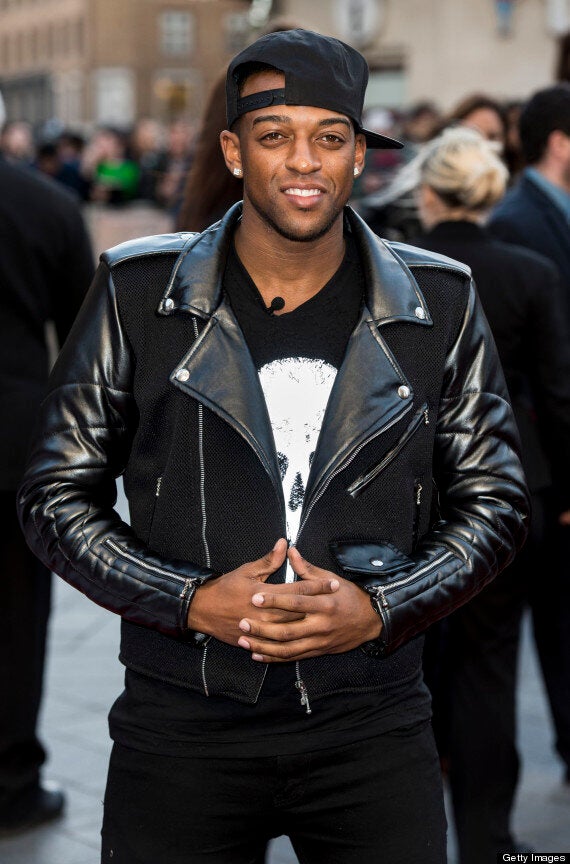 Concluding it was too late to cover his tracks, he added: "I'm in trouble, I'm always in trouble that's how it goes I guess."
Marvin told The Mirror earlier this year that they were going to find out the sex.
"I think we are going to find out if we are having a boy or girl because we are so excited and too impatient," he said.