Dawn French has walked down the aisle again, after marrying her partner Mark Bignell at the weekend, according to reports.
The pair are believed to have tied the knot in Cornish seaside town, Fowey, in front celebrity guests including Jennifer Saunders, Sue Perkins and Kathy Burke.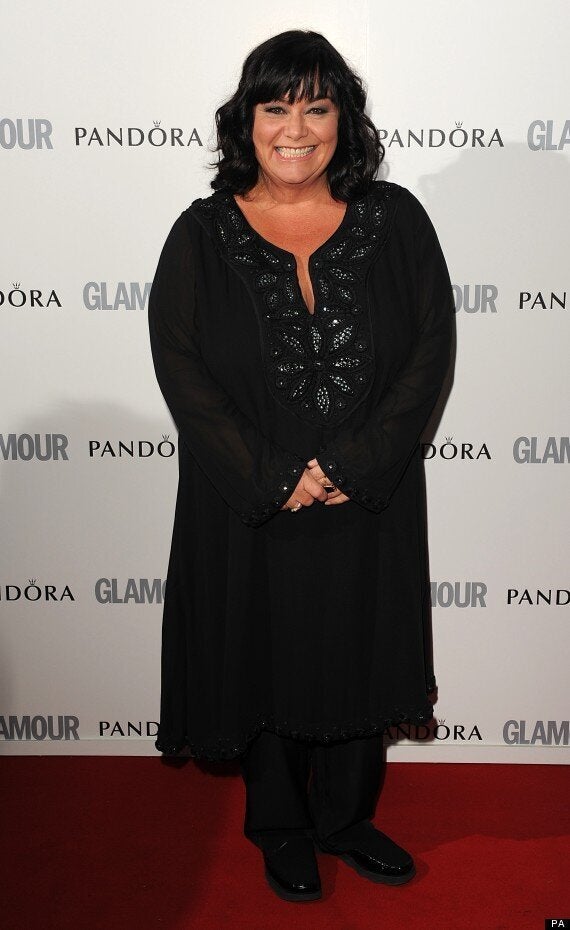 Dawn French has married fiancé Mark Bignell
The nuptials are said to have taken place in Fowey Hall, which is described on its website as "one of the most impressive family hotels in Cornwall" and "sophisticated yet uncomplicated, luxurious yet laid back, grand yet comfy".
It claims to be "perfect" for weddings and provides an "idyllic setting".
The 'Vicar Of Dibley' star begun dating the Cornish charity boss last year, following her split from husband Lenny Henry in 2010.
They were married for 25 years and have an adopted daughter called Billie together, and remain on good terms despite their divorce.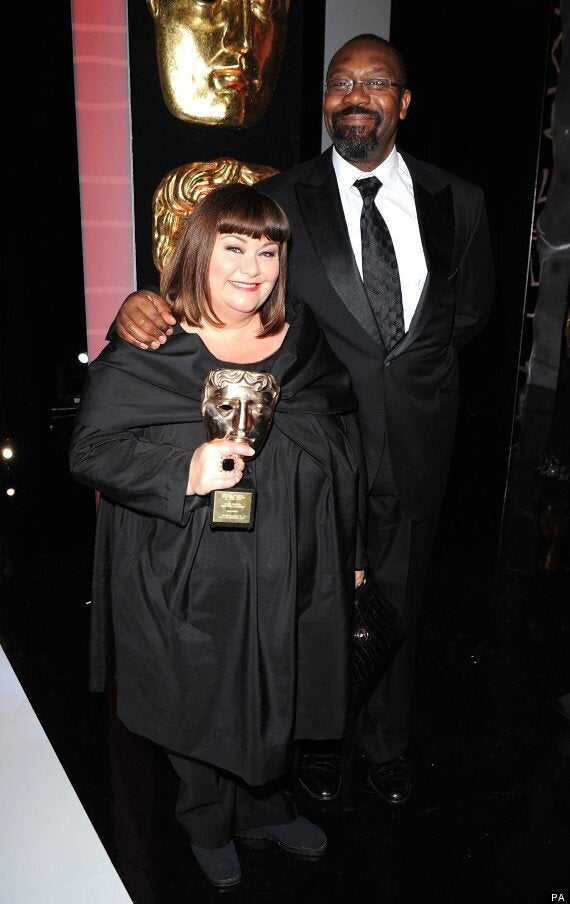 Dawn French and ex-husband Lenny Henry
Speaking on Radio 4's Desert Islands Discs last year, she talked about the end of her marriage, saying: "Those last few months were pretty much like the first few months, we were good friends."
She added: "It was a tribute to the way we'd been married the way we accomplished it."
Dawn's spokesman could not be contacted to comment on the reports. A representative of Fowey Hall declined to comment.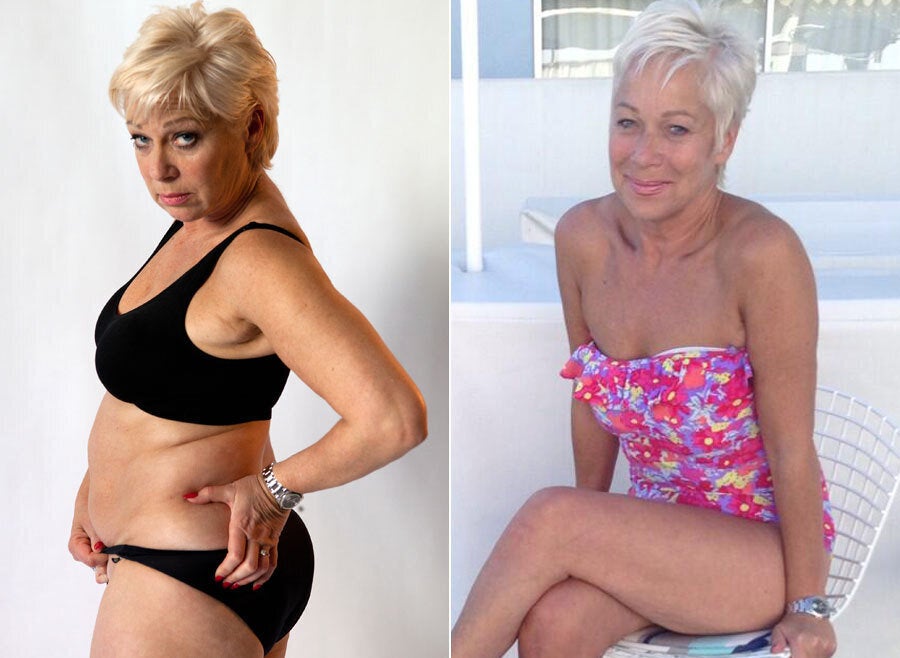 Weight Loss Stars