TOWIE's Gemma Collins has opened up about her secret heartbreak, after revealing she suffered a miscarriage last year.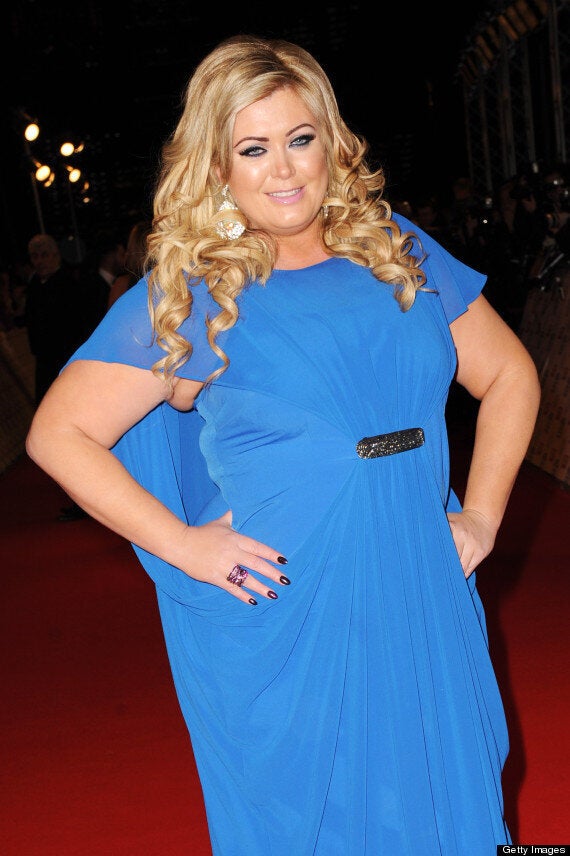 "I do feel guilty. What if I can never have a baby now? The miscarriage felt like God's way of punishing me," she said.
Gemma first fell pregnant in 2011, just as she came to the end of a five-year relationship. She decided to have an abortion after doctors warned her she may have accidentally harmed the baby by continuing to take her contraceptive pill, as she was unaware she was pregnant.
After she discovered she was expecting again in January last year, she tragically suffered a miscarriage, just a day before the National Television Awards.
"It was never meant to be," she added. "I would have kept the baby because I was very in love."
Gemma - who is preparing for the release of her autobiography - also admitted that she was so heartbroken, she began self harming.
Speaking of the scars she still bares, she said: "That will never go, no matter how much bloody Bio Oil I put on it.
"I felt so bad about the termination – that was a way of dealing with it. But I never did it again, I'm stronger now."
Taking to Twitter after the interview was published, Gemma thanked fans for their support.
"THANKYOU for all your lovely messages tweeps means alot you can read the full story in my book x :)," she wrote.
The book is also set contain more about Gemma's battle with her weight, and she recently opened up about her addiction, describing it as "worse than cocaine".
She told Now magazine: "I turned to food. That was the way I coped... My self-esteem was so low that every time I felt pain I'd eat.
"I don't think I need counselling about it or anything... I just know I get comfort from food the same way a drug addict gets comfort from drugs."