Amelia Lily started out as just another 'X Factor' hopeful, singing Janis Joplin's 'Take Another Little Piece of my Heart' at her audition to great applause.
But it soon became clear Amelia was made of tougher stuff than some of her predecessors when she was knocked out of the competition in the first week of the finals - only to come back with her head held high when she was reinstated thanks to the public vote.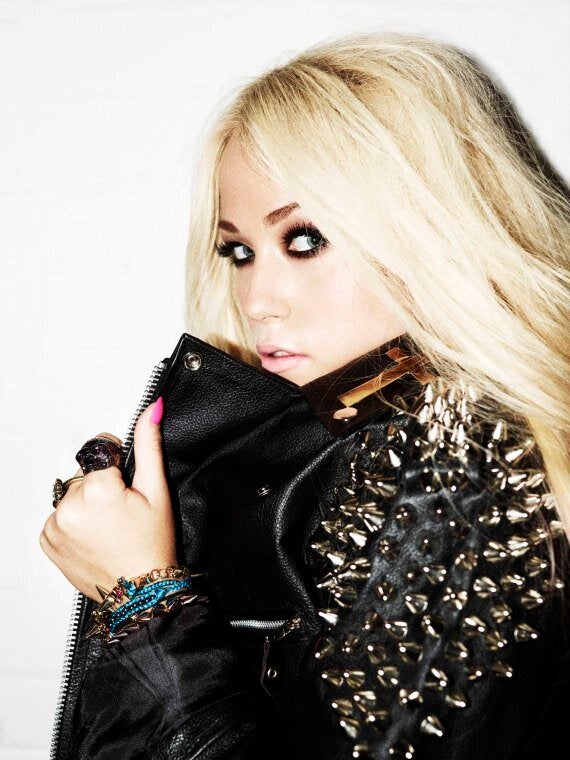 They have gone on to produce the candyfloss-coloured haired singer's debut album, including her number two single 'You Bring Me Joy' and the top 10 hit 'Shut Up (And Give Me Whatever You Got)'. Now she's back with the clubby and colourful 'Party Over' just in time for summer.
The Huffington Post UK caught up with the young star from Middlesbrough, who found herself mentored by Destiny's Child star Kelly Rowland, to see if she's still got that fighting spirit...
Your debut album is out soon, what are you most looking forward to about that?
"I think I'm looking forward to the public hearing a softer side to me, because the album is versatile and diverse. I think it would be nice for people to see the different types of sound on there."
How much of it did you write yourself?
"I wrote six tracks on the album. When I was younger, I kind of just wrote songs about what I was going through. But when I started writing this album, the music was being done, then I created a melody and then we came up with topics, so it was kind of different. We have a different way of working in Xenomania - it's a little bit odd."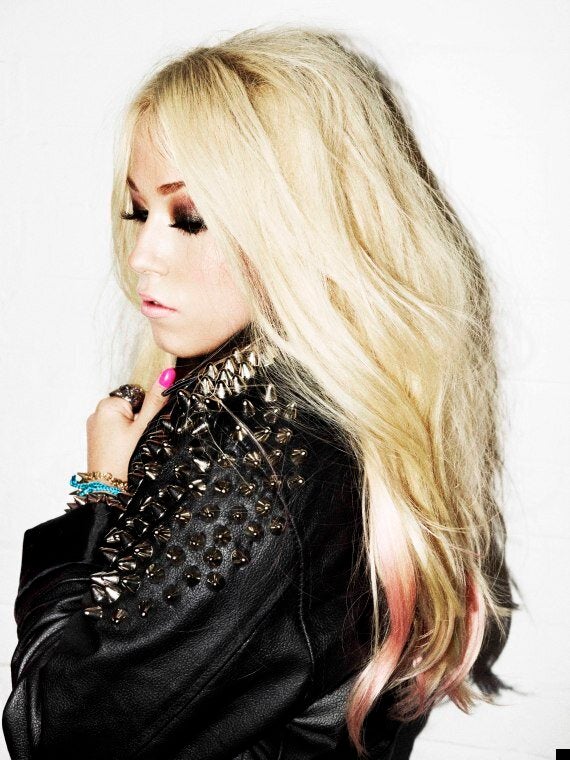 'Party Over' has a 'Skins' feel to its video. Do you go to parties like that yourself?
"No, I wish! That was a really American-style house party, but I had a great time filming it - so if I did ever throw a party like that it would be great fun. It took 17 hours to film."
Did you get to drink on set to make you feel like you were at a party?
"I'm underage to drink over there so I wasn't able to."
NME have called your new song Xenomania's "worst work to date" - what do you think about that?
"Do you know what? I think that people can write what they want about me and everyone is entitled to their own opinion and if they think it's bad than that's totally fine. But I'm proud of it and my fans and supporters are proud of it and that's all that matters to me."
What do you like about it?
"I like it because I never thought I'd have done a drum and bass song before and I really like the lyrics and the spin on it - the fact that it's about a breakup and the end to a party, but also the fact that it's an upbeat song."
You supported Girls Aloud on tour. How was that? Did you have any idea they were splitting up?
"Absolutely incredible, I can't believe I actually did it. It was such an experience for me and it's one of those things where you look up to someone for so many years and then four years later I was opening for them.
It was all kind of go-go-go and everyone was doing their own thing - but when I did see them, they were lovely. I probably bonded with Nadine the most. I literally had no clue they were splitting up and obviously I was just as upset as everybody else was because I think they're great."
What's been the biggest change for you since leaving 'The X Factor'?
"I think having to fend for myself and look after myself, because obviously I'm still a teenager and I depend on my parents a lot - so that's kind of been an eye-opener. But I'm getting better."
WATCH: Amelia auditioning for 'The X Factor'...
How much are you like the average 18-year-old?
"I don't know how to use the washing machine, I don't know how to cook, I don't know how to use a microwave, I'm terrible. Beans on toast is what I'd cook if I had to.
"I live with my brother so he looks after me."
Finally, what have you learnt about fame so far?
"Don't get caught up too much in it. I think people can sometimes get a bit lost being in the public eye all the time. The reason I do my job is because I love to sing and I love to perform - and that's what I've always reminded myself of all the time."
Amelia Lily's latest single 'Party Over' is out now.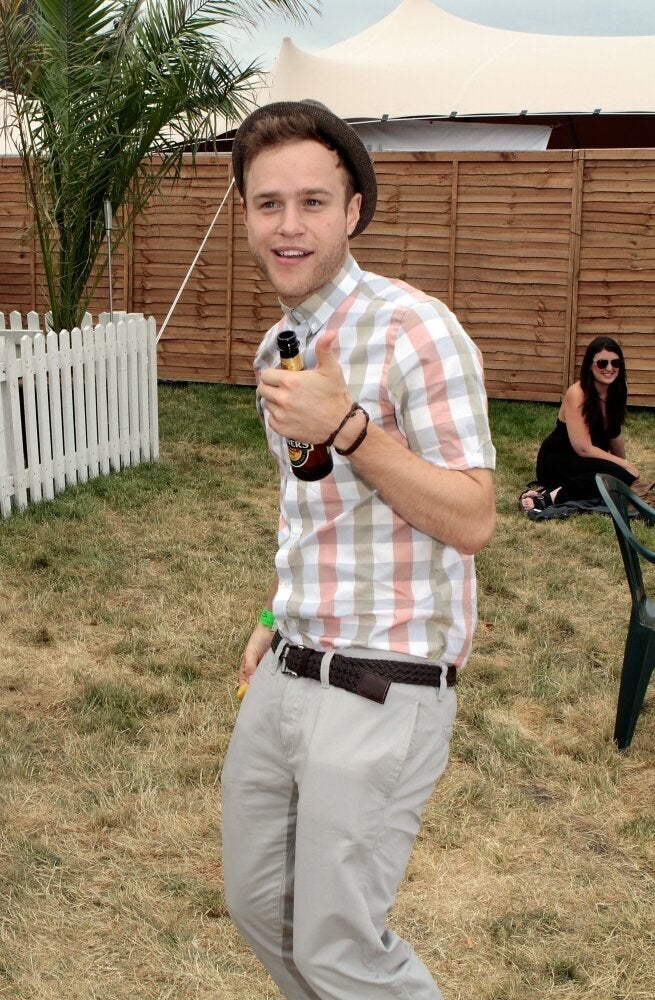 X Factor: The Biggest Losers
Popular in the Community