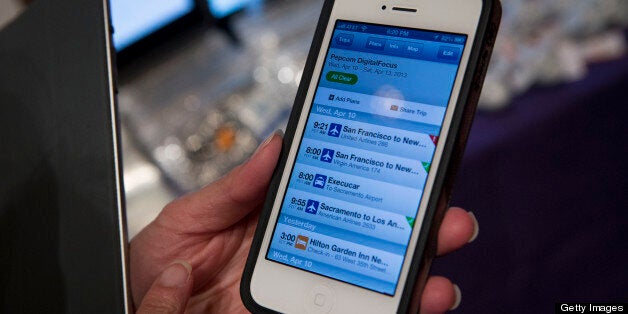 Technology giant Apple has announced its first profit slide in a decade, down £1.38 billion ($2.1b) to £6.27 billion ($9.56bn) in its annual second quarter results.
In its second quarter results, the company posted profits of £6.27bn down £1.38bn from the same time last year.
The company sold 37.4m iPhones in the quarter, compared to 35.1m for the same period a year ago, and 19.5m iPads compared to 11.8m.
Tim Cook, Apple's chief executive officer said: "We are pleased to report record March quarter revenue thanks to continued strong performance of iPhone and iPad.
"Our teams are hard at work on some amazing new hardware, software, and services and we are very excited about the products in our pipeline."
Related