We haven't been this excited since... well, since 'Anchorman 2' was announced.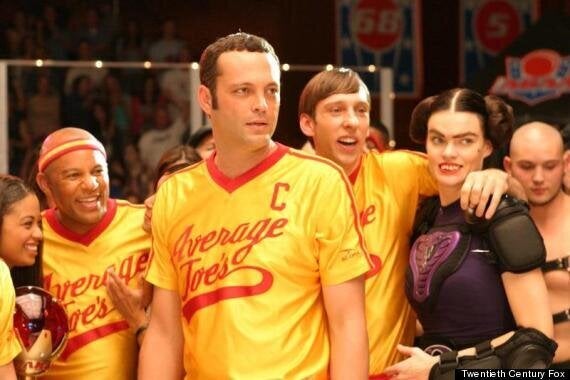 Ben Stiller and Vince Vaughn are set to reprise their roles in the sequel, which sees their characters White Goodman and Peter La Fleur "forced to team up to fight an even bigger threat", reports The Hollywood Reporter.
The script is being written by musician/writer Clay Tarver, who co-wrote the 2001 thriller 'Joy Ride' with J.J. Abrams - but don't let the 'thriller' tag put you off. According to THR, Tarver "has spent much of his time in the comedy world and has a familiarity with niche, subculture activities".
Naturally, this news has made us so happy that we've immediately started quoting 'Dodgeball'. And to help us - and you - along the way, here are 20 of our favourite lines from the movie, below. And remember: L for love!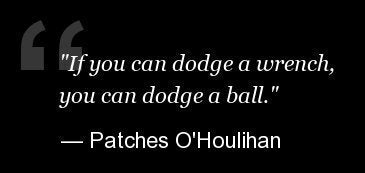 20 'Dodgeball' Quotes